Gwen Stefani And Blake Shelton Hired A Wedding Planner, So They're Probably Getting Married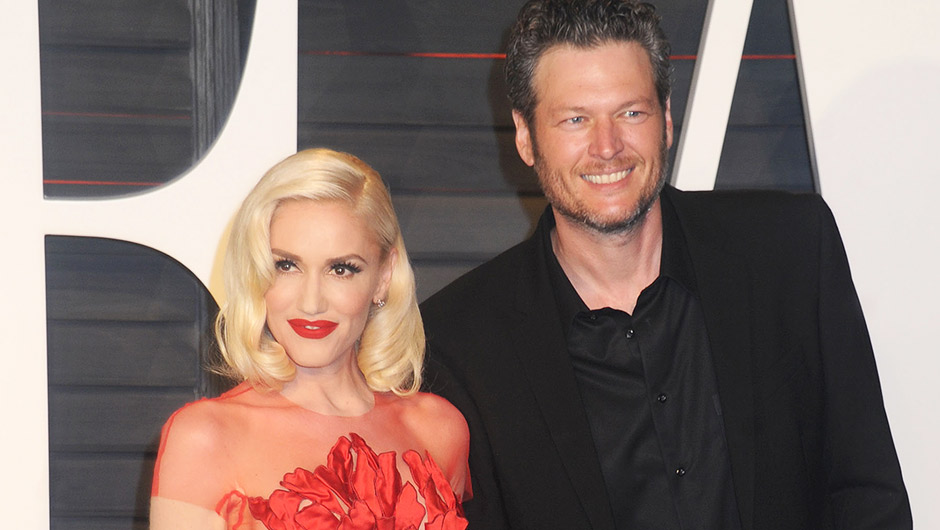 Gwen Stefani and Blake Shelton have yet to announce their engagement, but they did just take a very big step in their relationship. According to TMZ, the couple has hired celebrity wedding designer (aka, planner), Jerri Woolworth. Her track record includes planning weddings ranging in size from 15 to 15,000 people and also events for the CMAs, NFL and NHL.
So, if the footage of these two "falling in love" on The Voice didn't do it for you, or you're still questioning their social media posts, it might be time to get on board with "Gwake." Whether or not this coupling is for real, they sure are pulling out all the stops to convince us otherwise. Or doing this all to secure 10 more seasons on TV's most popular singing competition. Tomato, tomato.
Don't forget to check out: the best frozen foods from Trader Joe's and Jennifer Garner discusses her relationship with Ben Affleck
[Photo: Splash News]