I'm a jeans and t-shirt kind of gal. What does this mean? I own way too many t-shirts and I've mastered how to fold one without wrinkling it. It only takes three super easy steps. I've used this method for years and I can tell you, it really works and it takes less than five seconds.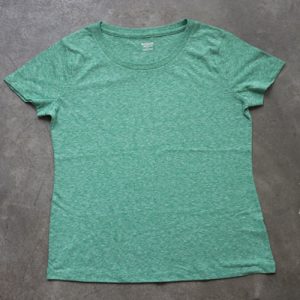 Step 1: Lay your t-shirt flat or and shake out all the wrinkles.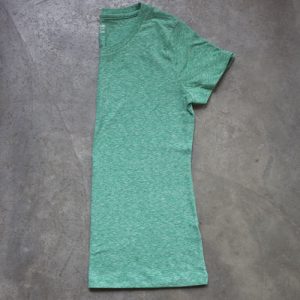 Step 2: Fold your t-shirt in half, matching up the shoulder seams and sleeves. Again, shake out any wrinkles.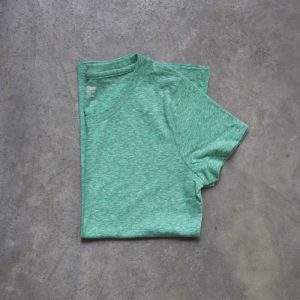 Step 3: Fold your t-shirt in half again, lining up the neckline with the hem. You can fold in the sleeves if you'd like or just leave them out. Doesn't matter either way!
That's it!
Don't miss Jimmy Fallon and Channing Tatum act out "scenes" from Magic Mike and how to remove watch scratches for less than $5!