Happy Memorial Day! 5 Best Wedding Sales To Shop Now
Celebrate the national holiday with major sales on everything you need for your wedding: J.Crew bridesmaid dresses, designer wedding shoes, gowns, jewelry, and more!
Editors' Picks: Silk chiffon Thea gown ($399.99, down from $700) and silk taffeta bow monde dress ($79.99, down from $250).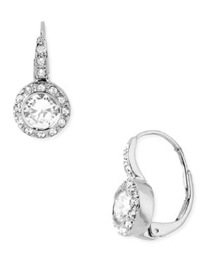 Editors' Pick: Nadri Pavé Crystal Bezel Earrings ($27.90, down from $42).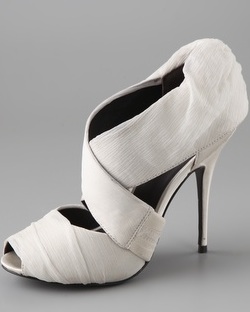 Editors' Pick: Elizabeth and James Leona Chiffon Open Toe Pumps ($175, down from $350).
$15 off every $50 you spend at The Limited: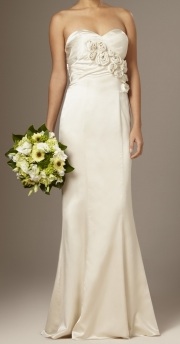 Editors' Pick: Strapless Rosette Wedding Dress ($298). Use code STYLEPASS.
30% off Banana Republic: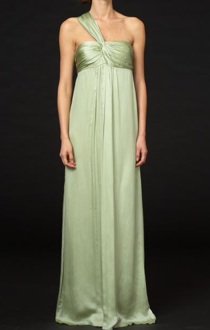 Editors' Pick: BR Monogram one-shoulder gown ($175, down from $250).
Shop our guides to the best simple bridesmaid dresses, long bridesmaid dresses, and satin wedding shoes.