Kate Middleton is featured on the most recent cover of the Australian version of Women's Day magazine, and while that in itself may not surprise you, her picture certainly will. Mostly because, when you see it, rather than think, "My word, that is one lovely-looking lady," you'll probably do a double take and ask the nearest person to you, "Excuse me, sir, but did you know that Kate Middleton played one of the zombies on The Walking Dead?"
Because seriously, guys, this most recent photoshop fail is that bad. We've seen this kind of terrible editing before with Reese Witherspoon's Vogue cover a few months back, but that was nothing like this. That one was more of a case of over-airbrushing, while this one, well, suffice it to say that once you've given the Duchess of Cambridge demon eyes and yellowing skin, there's just no going back.
Retouching photos is a pretty common practice now, but it's images like this that remind us that maybe it's not the best practice. It goes without saying that Kate Middleton is one of the most gorgeous women out there, and while, sure, this cover may have sold copies for the magazine, it does her absolutely no justice. What do you think about this photoshop fail? Let us know in the comments!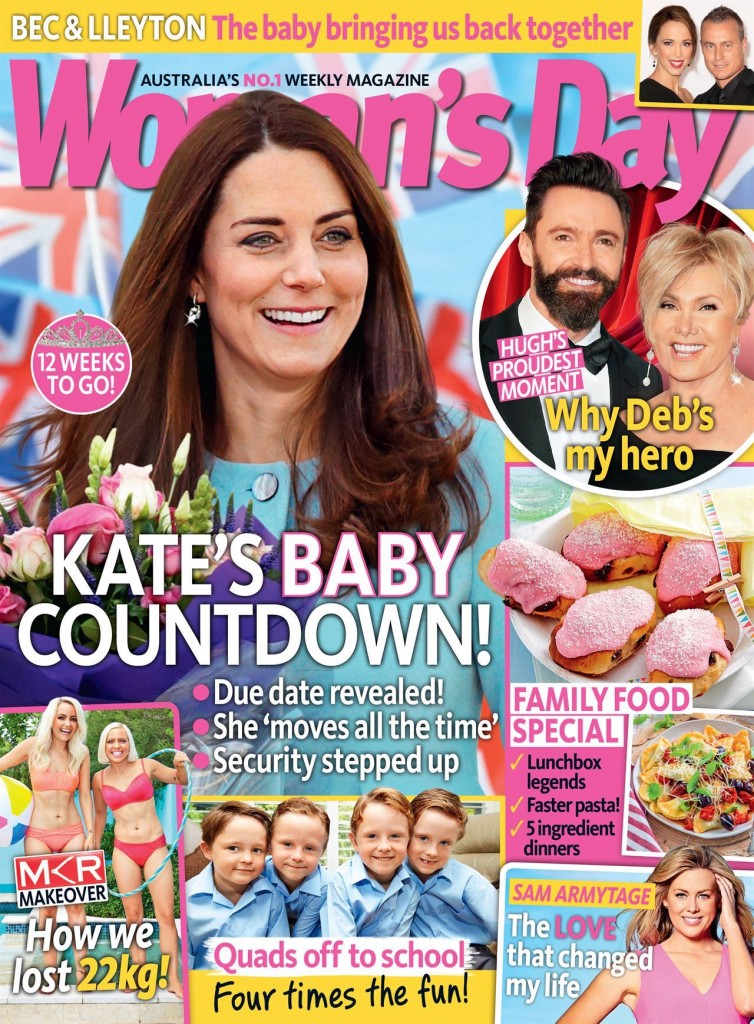 Seriously, just look at how bad this is.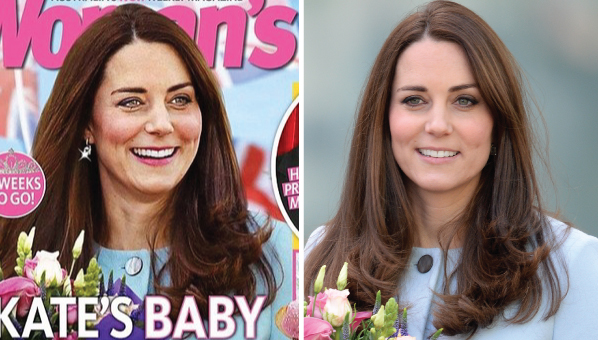 Also don't forget to check out: New Balance x Kate Spade Saturday, how to turn Oreos into mascara and Piperlime is shutting down
[Photos: Splash News, Woman's Day]