So, you're throwing a black-tie wedding and want to make sure the guests and maids stay in check with your theme? The last thing you need is an under-dressed bridesmaid ruining all the photos.  Here is some fancy pants attire to steer them in the right direction:
The LBD (Long Black Dress):

As the name "black-tie" implies, it's always a safe bet to show up in black. This Halston Heritage Long Halter Gown ($455) is simple yet so stylish with it's halter and waist-tie. You'll definitely get your bang for the buck with this dress.
The Jewels: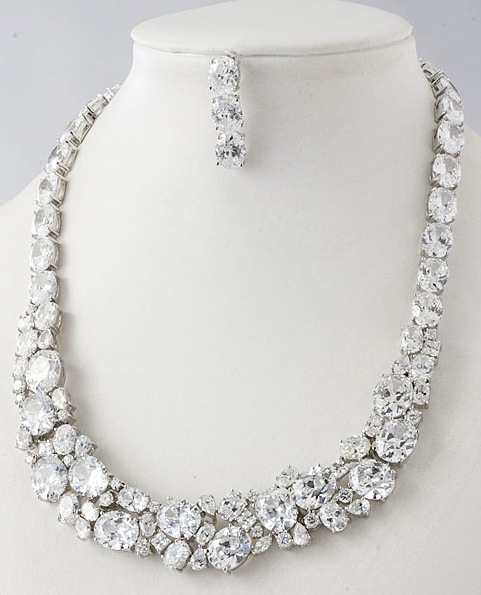 Let your b-maids have a Pretty Woman, but  for a fraction of the price with Emma Stine's Tiffany Necklace Set ($230). Or – just keep this one for yourself.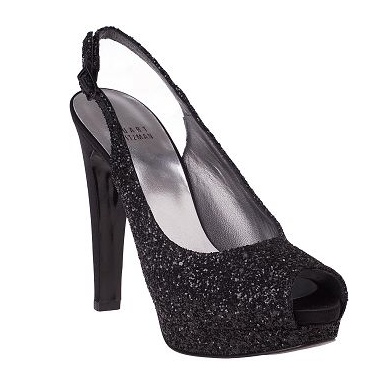 Wedding shoes can be horrendous, so why throw money away on something ugly that you'll never wear again? Let your girls wear something fabulous like these Stuart Weitzman Avalon Black Glitter Heels ($355). Just make sure yours are a 1/2 inch taller.
The Bag: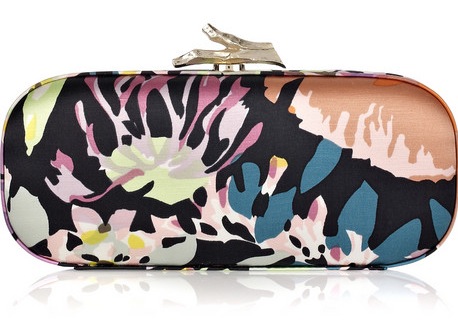 Let the clutch be the wild card for the evening and dress up their otherwise all-black gowns with a splash of color or a vibrant pattern. We love this Diane Von Furstenberg Lytton Thai Silk Clutch ($295) with it's whimsical colors and pattern.
And that's a wrap: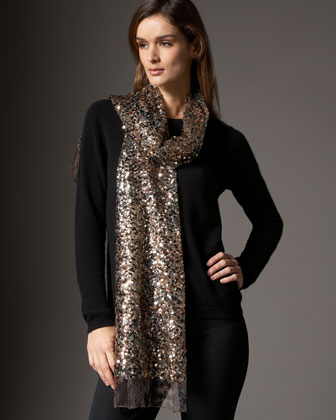 Last but not least comes the evening wrap. This Elie Tahari Serena Sequin Scarf ($198, also available in black) is the perfect way to keep your shoulders warm while adding some glam and glitz into the mix.
Looking for more wedding style ideas? Check out these guides on flat wedding shoes, bridal hair Accessories, and simple wedding dresses.