L'Occitane is currently running an online only private sale! This is exciting news because as a former employee I can tell you that L'Occitane very rarely has sales on products, in fact, sales happen about twice a year. The private sale includes up to 30% off limited-edition sets and up to 50% off season favorites!
Tons of customers would come in asking for travel size products and unfortunately they are only available in sets. Here's what I can tell you: if you're a traveler or like to stock up on on-the-go sized items, then now is the time to buy these limited-edition sets. They are seriously the perfect size for traveling and a much nicer quality than what you will find in some hotels. What's more, the products come in a limited-edition pouch that can be used for just about anything! Shop a few of my favorite sets up to 30% off below.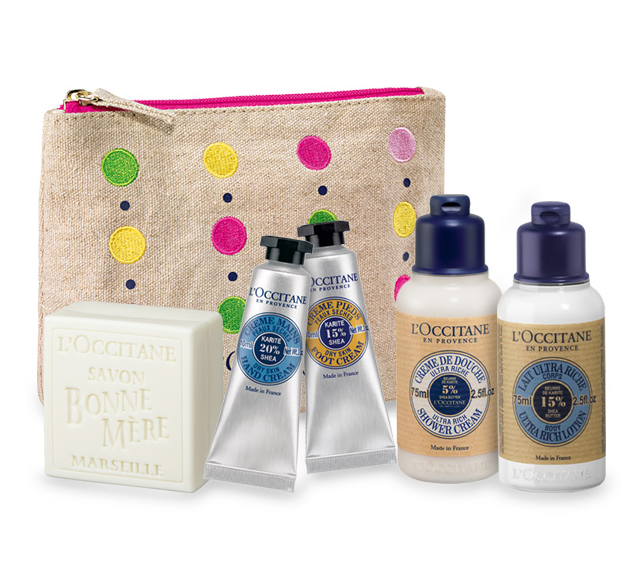 Soft Shea Butter Collection ($25.50, down from $36.50)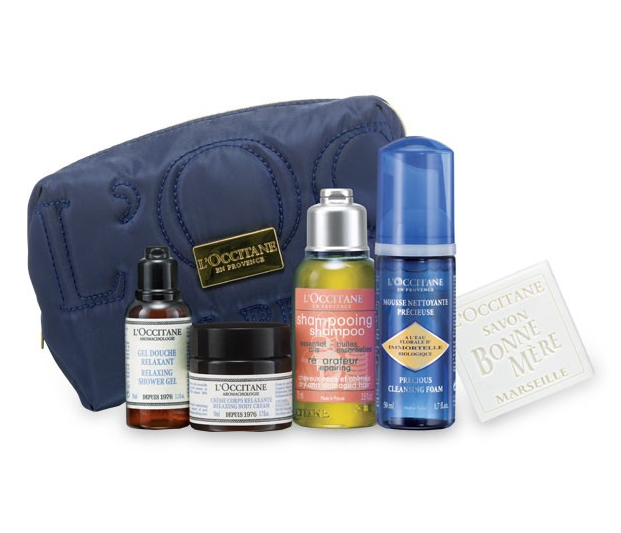 Party in Provence Set ($25, down from $34)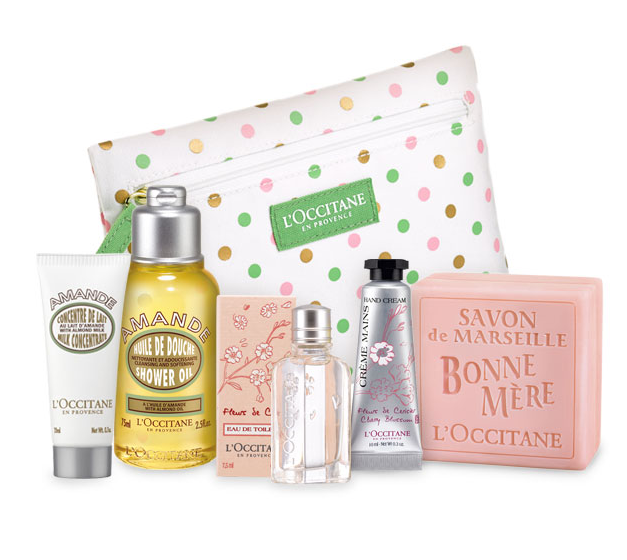 Spring In A Pouch ($26.25, down from $37.50)
Products that are up to 50% off are the seasonal items, that most likely are soon-to-be discontinued. If you see something in this section that you love, I highly recommend buying a bunch before it's gone for good! Shop some of my go-to items below!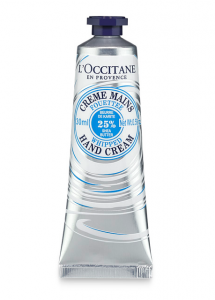 Shea Butter Whipped Hand Cream ($8.40, down from $12)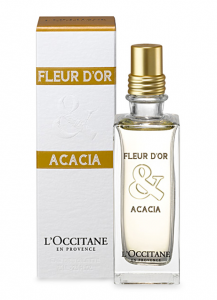 Fleur d'Or & Acacia Eau de Toilette ($62.40, down from $75)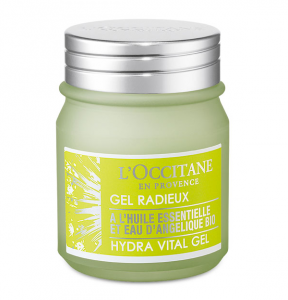 Angelica Hydra Vita Gel ($30, down from $38)
In addition to these two sales, if you spend $50 or more you'll get a free gift filled with travel-size items and your choice of pouch!
Don't miss our new SHEfinds shopping cart feature and shop Gigi Hadid's gorgeous nude heels!
[Photo: L'Occitane]