H&M is launching a brand new denim collection called Close The Loop and it's made using recycled cotton from unwanted clothing collected in their stores, as part of the H&M Garment Collecting initiative. Close The Loop will launch in September and be comprised of 16 new denim styles for women, men and children. Since 2013, over 14,000 tons of unwanted clothing (from any brand) has been collected globally through their program!
Karl-Johan Persson, CEO of H&M, said in a press release, "Creating a closed loop for textiles, in which unwanted clothes can be recycled into new ones, will not only minimize textile waste, but also significantly reduce the need for virgin resources as well as other impacts fashion has on our planet."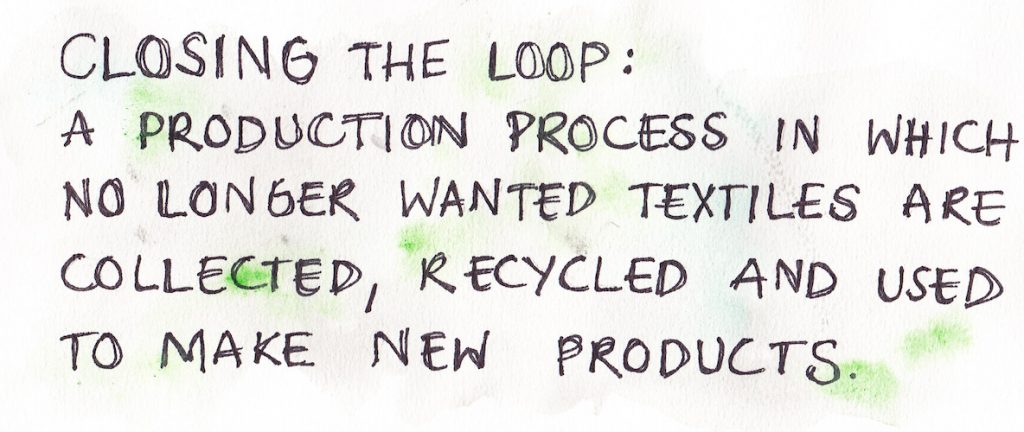 As stated in the press release, "H&M wants to create a closed loop for its textiles, in which the fabrics from unwanted clothes can be recycled into new ones. The aim is to reduce the environmental impact of the fashion industry, by limiting waste that goes to landfill and saving on natural resources used in the production of fabric."
Check out a few of the pieces for women below!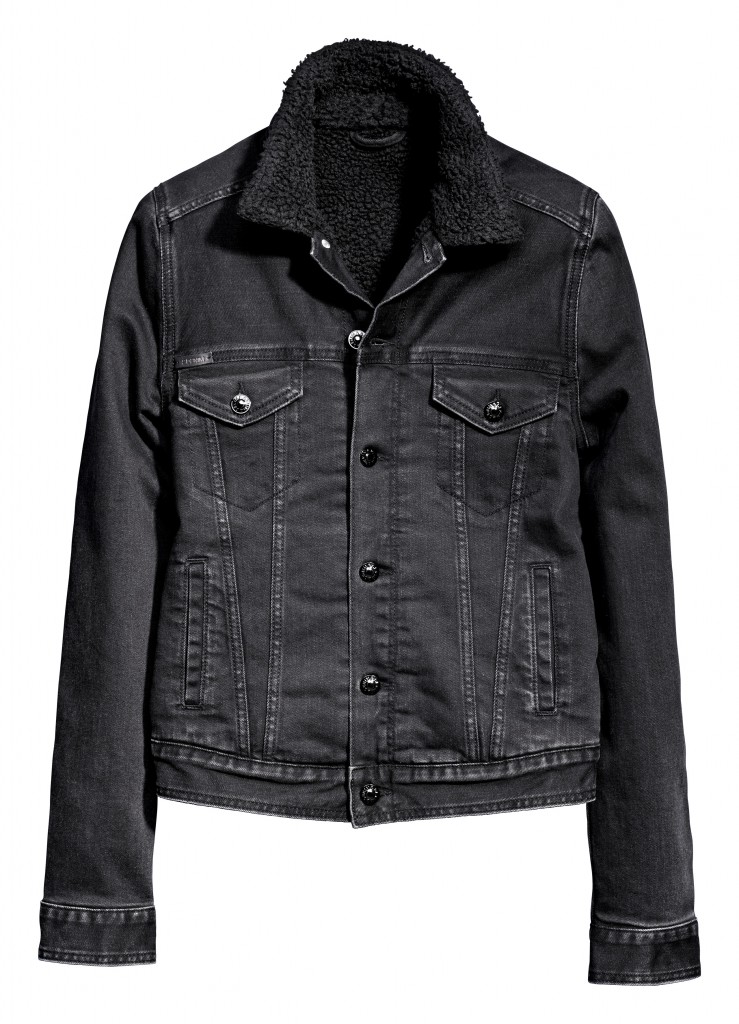 Don't miss the innovative pair of jeans that will charge your iPhone and how to iron a shirt without an iron!
[Photos: H&M]