Every Christmas season, parents are reminded of the classic holiday film Jingle All The Way with equal parts nostalgia and terror. While it was good fun to watch The Arnold fight it out with Sinbad over the last Turbo-Man action figure, it's best to leave that scary scene in 1996 where it belongs. It's a parent's nightmare: not having the ONE gift your child wanted so badly sitting under the tree. But luckily, in 2017, while a little advanced planning and some internet sleuthing, you can find pretty much everything on your list and come out unscathed.
We don't want you to have to fist fight a mall Santa, so we've got the hottest holiday toys of the year right here. From oldies like last year's Hatchimals (yes, they're big again) and Barbie's Dream House, to entirely new toys like L.O.L. Surprise Balls, we've got the most-wanted gifts for every kid on your list. Everybody–including the parents–will get what they want this year (for parents, it's their self esteem intact.)
So, here's the list. Everything is conveniently sold at Target!
1. Luvabella Dolls
If you're creeped out by realistic baby dolls, too bad, because kids love them. This Luvabella Responsive Baby Doll  ($99.99) has a heart beat, opens her eyes, and even says "Mama." How sweet!
2. Hatchimals 
For the second year in a row, Hatchimals are on the top of all the hottest toy list. This Hatchimals CollEGGtibles 4pk ($9.99) includes 4 Hatchimals and a hatched friend.
3. Moonlite Gift Pack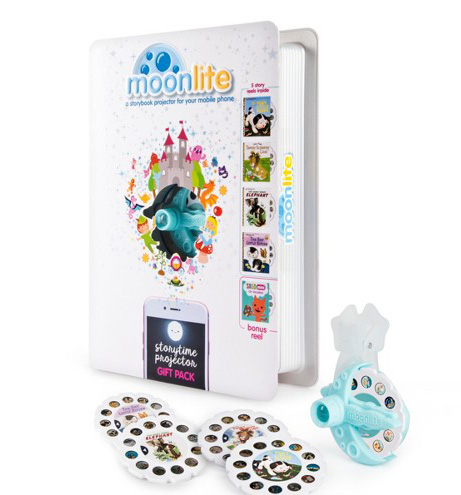 Parents will actually think this is really sweet: turn your iPhone into a storybook projector with this Moonlite Gift Pack Storybook Projector for Smartphones ($39.99). Each set comes with 5 story reels.
4. Star Wars The Last Jedi Figurines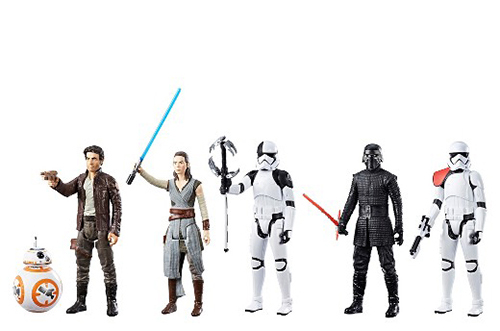 Star Wars fans will have a lot of toys to choose from this year, but this Star Wars: The Last Jedi Figures 12″ 6-Pk ($49.99) is your best bet. It's a substantial box filled with weighty figurines, and perfectly timed to the movie's upcoming release.
5. Barbie Dream House
This Barbie lover's dream comes with 3 floors, 7 rooms, a working elevator and a variety of furniture and accessories. Get it now: Barbie Dream House ($164.99).
7. Giant Sized Jumbling Tower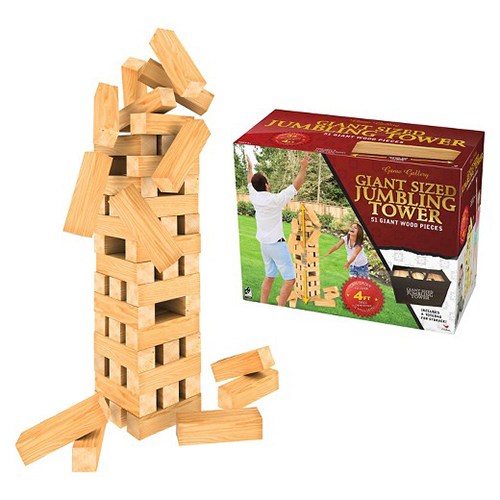 Target reported that this Giant Sized Jumbling Tower Game with Storage Bag ($71.99) was a Black Friday bestseller.
8. Googly Eyes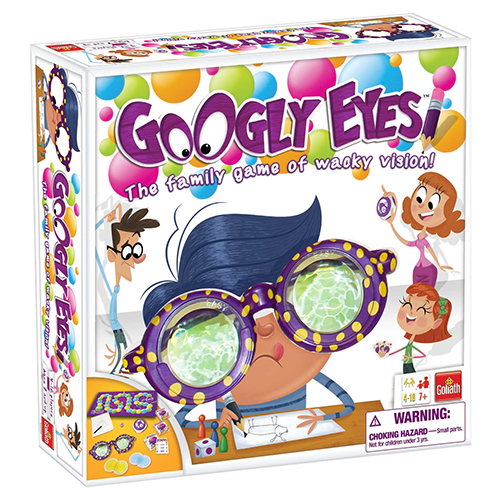 This goofy Googly Eyes Board Game ($14.89) is a kid-favorite, parent-loved and wallet friendly. A no brainer!
9. Super Spirograph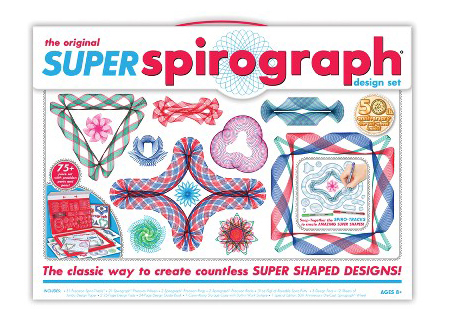 Another bit of nostalgia! The 50th anniversary of this Orginal Super Spirograph Art Pad ($33.99) means you can draw those memorable shapes with your kids 8+.
10. Paw Patrol Sea Patrol 
Kids can't get enough of Paw Patrol–and that definitely extends to Christmas. Grab this affordable but pleasing Paw Patrol Sea Patrol ($44.49) boat for your little fan.
So, there you have it–the hottest holiday toys of the year, plus where to buy them! Which was your favorite?
Leave a comment below: what are you buying for your tiny humans this year?
READ MORE: How To Host A Re-Gift Swap