Always apply a base coat: 
It might be an annoying extra step, but applying a base coat will help the polish go on smoother 
and
 last longer. We're obsessed with this 
JINsoon Power Coat
 ($18), and it also strengthens the nails.
Swipe on chunky glitter: Chunky glitter is fool-proof, making it virtually impossible to screw up your paint job. Apply your glitter polish and a good top coat, and everyone will think you just got your nails did! We love butter LONDON's The Black Night ($15). It's perfect for the holidays.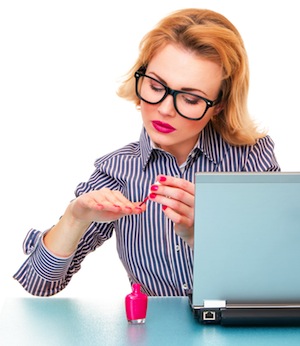 Brush on two thin coats of color: If you're using a solid color, always brush on two thin coats of polish. Wait a couple of minutes after each coat to make sure the polish dries properly. This will ensure the polish goes on evenly and will help prevent chips in the long run.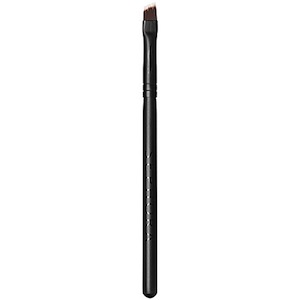 Use a brush to clean up the edges: A brush is essential when trying to clean up the edges around your nails, and we've learned via trial and error that an angled eyeshadow brush works best. It won't mess up the polish on your nails like cotton remover pads will. Dip the brush in acetone and wipe off any excess polish around the cuticle area. We like this Sephora Collection Classic Must Have Angled Liner Brush #90 ($14).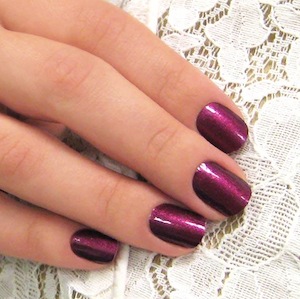 Use nail real nail polish strips: Yep, they really do exist. Incoco offers real polish strips that include a base coat, real polish and top coat, and come in endless colors and designs. No one will ever know you're faking it! Check out their range here.