How To Get Dewy, Lit-From-Within Skin, Also Known As "Glossy Face"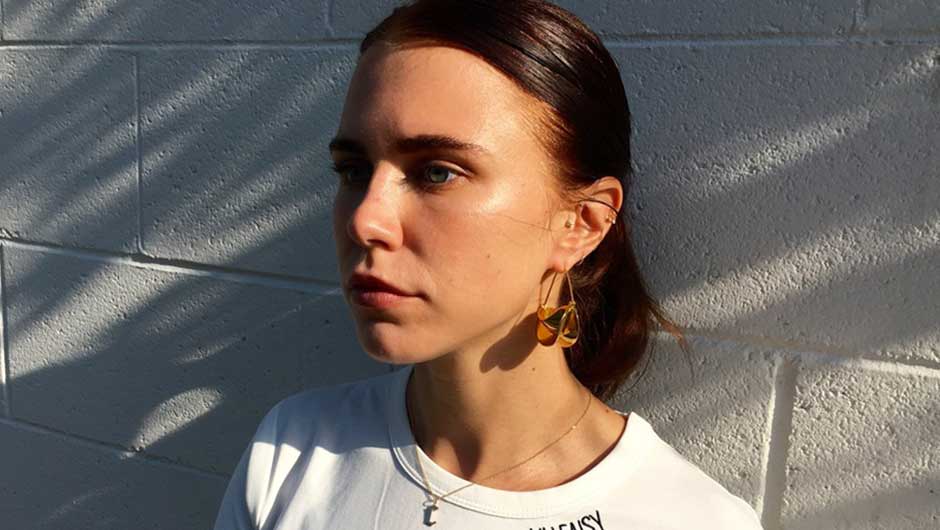 Looking for a more natural alternative to the full-face makeup looks that are all over Insta and the beauty vlogs? Allow us to introduce you to "glossy face," a low-key, yet luxurious look that all about shiny, dewy skin.
Believe it or not, you only need a few products to achieve this popular new beauty look. In addition to glossy lips, gloss on your eyelids and cheekbones is a must. Here are the products you'll need to perfect "glossy face."
Finding a "do-it-all" product like "face gloss" is your best bet if you want to achieve this look with as little effort as possible. MILK's Face Gloss provides a colorless finish that won't make your face feel sticky. You can dab this on your cheekbones for an amped-up highlight, and smooth it all over your lips and eyelids for that perfect glossy shine. To get the most out of your gloss, you can even pat some on your collarbone to add some dimension to your look.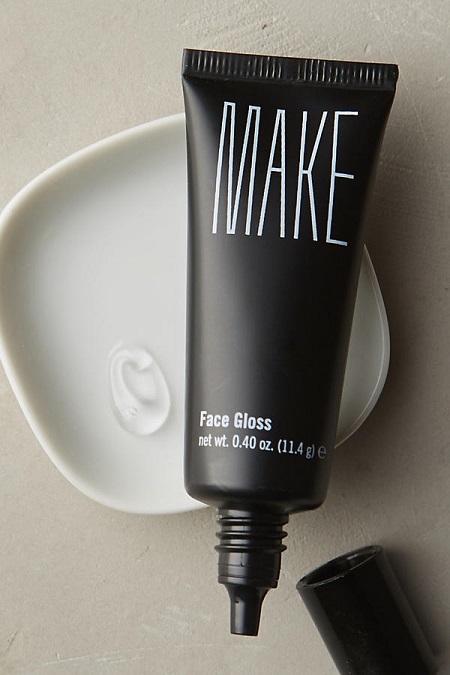 MAKE Beauty also carries a face gloss that is super popular and will give you a dewy look for summer. The best part about this face gloss is that it will give you a glow that doesn't look artificial because it isn't shimmery! These glosses can go all over a bare face to enhance your natural beauty.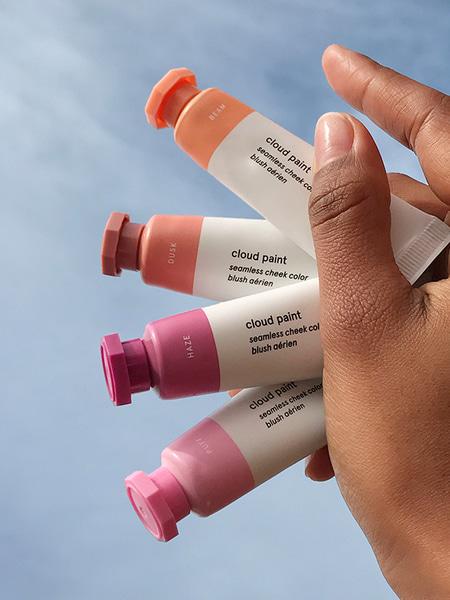 To compliment your high-shine look, you'll need a blush that looks like a natural flush. A natural cream blush like Glossier's Cloud Paint will give you the all-natural glow you're looking for without making it obvious that you have makeup on and it's gel-cream formula will blend right in with the shine that the gloss has given you, instead of looking dry, like a powder blush would.
Ready to try the look now? Let us know what you think in the comments below!
Also, be sure to check out beauty products with Vitamin C for brighter skin and beauty products you need to use before bed!
[Photo: Always Judging]