Stand on you your tip toes while brushing your teeth:
While brushing your teeth, stand with your feet shoulder width apart and raise yourself up as far as you can go on your tip toes. Repeat this until you're finished brushing your teeth, which should equal around 20 times.
Exercise while doing the laundry: You have to do it anyway, so why not make the most of your time? If you have a full laundry basket, do a dead lift with it. Squat down, life your laundry with you and then above your shoulders. Do this 15 times each time you fill up the basket. You can also fold your laundry while doing a wall sit. Check out how to do this properly at Lazy Girl Fitness.
Drink lots of water: Drinking two cups of water before each meal will help you lose weight and keep it off.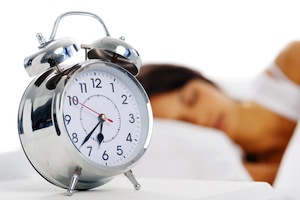 Get enough rest: If you're not getting at least 7 hours of sleep each night, you're losing REM sleep, which happens to be the sleep stage in which you burn the most calories. Increasing your sleep by just 1 hour a night can help you lose up to 14 pounds a year.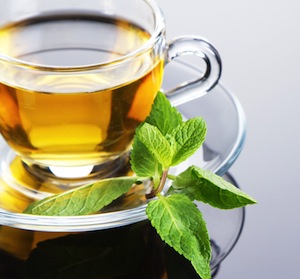 Drink green tea: Studies show that green tea contains catechins, which are know to boost your metabolism. It's also a great substitute for your skinny latte, as it contains caffeine and zero calories.
Don't eat in front of the TV: Studies show you'll take in 300 or more calories while sitting in front of the TV while consuming food. Keep dinner and Breaking Bad completely separate if you want to shed pounds.
Stand up while reading or taking a phone call: Stand up whenever you read the paper or take a phone call at work. It burns 1.5 times more calories than sitting does.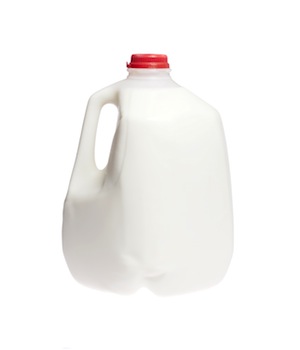 Do milk curls before breakfast in the morning: Before eating your breakfast, do a quick 10-minute bicep curl workout using the gallon milk jug in your fridge. You'll be taking a shower before work, so it doesn't matter if you get a little sweaty.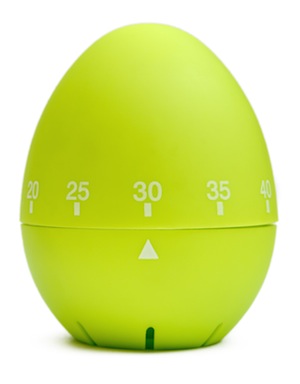 Take time to eat: Don't ever rush while eating. Instead, set a kitchen timer to 20 minutes, as your body takes a while to realize that it's actually full. The slower you eat, the more likely you are not going to overeat.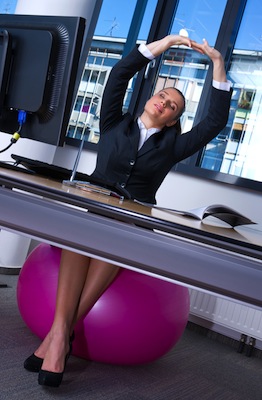 Replace your desk chair: Replace your desk chair with an exercise ball. It will strengthen your core and help you stay balanced. We realize that this looks kind of ridiculous and might not be possible to do in your work place. Instead, try replacing your home office chair or vanity stool with one of these exercise balls.
Eat with man: You're more likely to eat less if you're eating with a man, as you'll be more conscious of taking smaller ladylike bites.