You know those days when your hair just needs some extra help, like volume and waves?! Well you're in luck because I found the spray that does just that. Whether you have straight, curly or wavy hair, you need a bottle of WEN 319's Texturizing Treatment Spray in your life.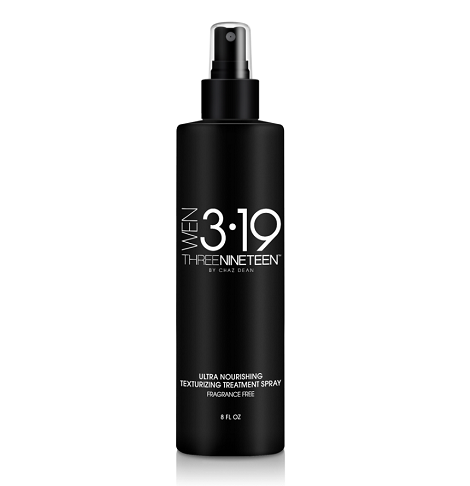 WEN 319 Texturizing Treatment Spray ($45)
Not only does this game-changing formula give you the perfect naturally tousled hair, but get this: it's actually good for your hair! WEN 319's Texturizing Treatment Spray contains four-tea bamboo water complexes that protect your hair and add moisture. So not only are you getting a great look, you're also helping your hair.
If you are new to texturizing sprays, no worries; this one is super easy to use. First, apply it to the midshafts and ends of your damp or wet hair and scrunch it in. Then, use a blow dryer for a couple minutes to lock the product in your hair.
You can also apply this product to dry hair. Just apply a few spritzes and scrunch. Just be sure to apply at the roots for volume.
SHOP WEN 319'S TEXTURIZING SPRAY NOW
Be sure to also check out the best under eye concealers.