Start with brunch: Keep in mind that you will most likely be drinking a lot of tequila. Don't start with the drinks too early. But if you must imbibe, mimosas with freshly-squeezed orange juice are a good start. And of course, you need to coat your stomach before you can proceed.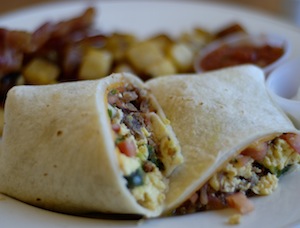 Eat your eggs: They don't call 'em incredible for nothing! eggs are chock full of cysteine, which has an amino acid that breaks down the toxins in alcohol. Breakfast burrito, anyone?
Remember your history: At some point during the day, have a toast or pour one out for the fallen soldiers of the Battle of Puebla during the Franco-American war. On this date in 1862, the Mexican army had a victory over the French aggressors. That's why we celebrate Cinco de Mayo today.
DON'T wear a costume: It's a day to celebrate Mexican culture, so when you get dressed in the morning, keep it cute. There is no need for another sombrero-poncho-maracas moment. [via Costumecraze]
DO accessorize: You don't have to toe the line of minstrelsy in order to be festive! Rock a cute shoe in a Mexican blanket pattern, or wear flowers in your hair à la Frida Kahlo. And don't even get us started on all the cool nail art options out there. There are so many cool and interesting ways to put your own twist on a festive look. [via Etsy]
Hit up places with an outdoor space: It should be reasonably warm that day, so take advantage of the comfortable weather. Enjoy it—the summer's supposed to be pretty hot.
DON'T be shy with the guacamole: If you're looking for a healthier way to load up on the fats that help your body better process alcohol, avocados are a good choice. So take this as your green light to eat as much chips and dip as you please.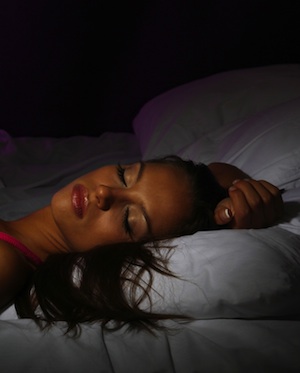 Get to bed at a decent time: Drinking all day is tiring. Have fun, but don't wear yourself out. After all, you've gotta get up for work the next morning! Turn in at a good hour, and make sure you're well-hydrated before bed.