Choose a Round Toe. Ever wonder why Kate Middleton always wears round toe heels for her public appearances? They're more comfortable than pointy toe pumps, which tend to push all your toes together.
LK Bennett Shilo Round Toe Pump ($365)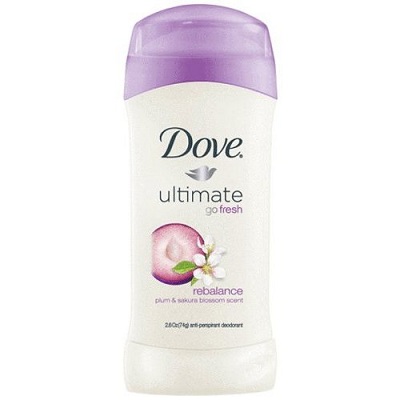 Use Deodorant. Yes, deodorant on your feet. Turns out the no stink is also great for preventing blisters. Swipe some over your achilles and anywhere else you might get a blister before putting heels on.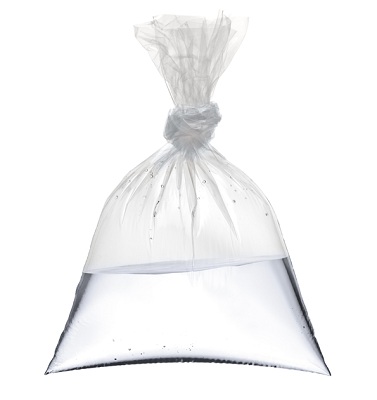 Freeze a Bag of Water in Your Shoe. Yeah it's weird, we'll give you that. But it works. Just fill a plastic bag with water, put it in your shoe, then put your shoe in the freezer. As the water freezes, it expands which will in turn stretch your shoe.
Find a Cobbler. And make him/her your best friend. From stretching to padding the sole, you'd be amazed at what a good shoe repair person can do.
Don't Wear Them Every Day. You don't eat a crazy, over-the-top desserts every day or go out clubbing every day, so the same rule applies to heels. Giving your feet a rest means you'll be even more comfortable in your heels the next time you wear them.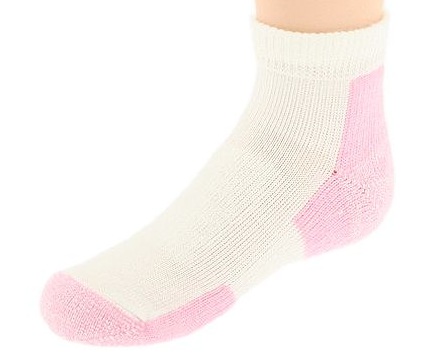 Break Them In With Thick Socks. You may be tempted to wear your new heels right out of the store, but don't. Get them home first, put on your thickest pair of sock and then slide your heels on. Walk around for as long as you can to help the shoe begin to mold perfectly to your foot.
Thorlos Thick Cushion Distance Walking 3-Pair Pack ($45)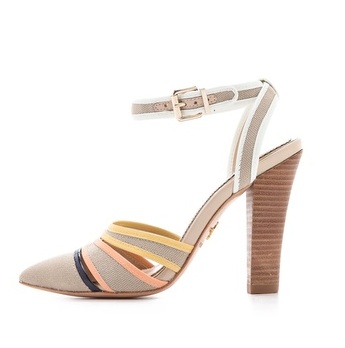 Choose a Wider Heel. A stiletto may look sleek, but if offers very little in the way of support. The thin heel means the ball of your foot is bearing the brunt of every step. A wider heel, on the other hand, helps evenly distribute the weight for more comfortable strutting.
Pour La Victoire Kiran Canvas Pumps with Pointed Toe ($235)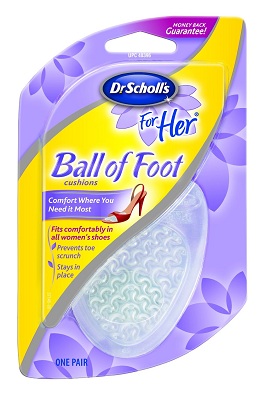 Use Inserts. Inserts may not be sexy, but those suckers work. We're especially fond of these which provide a nice cushion under the ball of your foot.
Dr. Scholl's For Her Ball Of Foot Cushions ($5.99)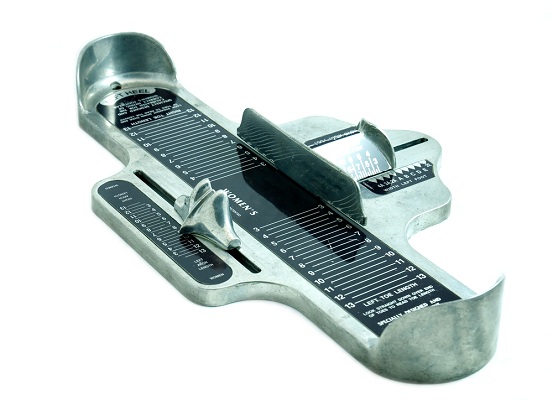 Explore Different Widths. Most retailers sell shoes in M width, but you might need wider or narrower for a more comfortable fit. The next time you're in a shoe store, have your foot measured by a professional.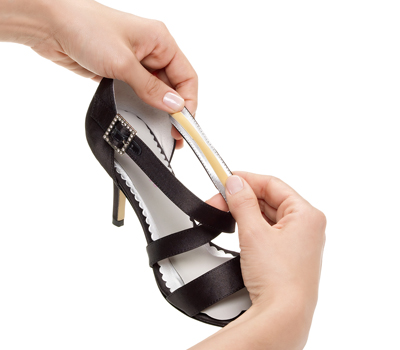 Soften Sharp Edges. We love the look of this season's laser cut leather, but all those cutouts can dig into your foot making high heels torturous. So rather than suffer, protect your feet from pressing, digging straps and edges with adhesive strips like these.
strappy strips ($6.95)