Bras are kind of every woman's little secret–right? It's the piece of clothing that you wear that most of the world will never see (except for the lucky ones that do!), so if you have a ratty one or one that doesn't exactly fit right or is in a weird color, you could potentially get away with wearing it for a long time–or at least on laundry day.
READ MORE: How To Smooth Lumps, Dents And Creases Out Of Your Bras
For this reason, many of us don't take good care of our bras. Hence why we end up having to replace them every year. At $50+ a pop, you really should be taking better care of them. Like, for example, did you know that you should never wear the same bra two days in a row? Yes–any clothing item that contains an elastic material (jeans, too) needs a day of "rest" to go back to its original shape. Otherwise they just end up getting stretched out!
READ MORE: How To Make Your Sticky Bra Sticky Again
Is your mind blown yet? Well, we sat down with a bra expert–Jaclyn Stein the Merchandising Manager for iconic bra brand Maidenform–to get even more expert tips for taking care of this super important garment (hey–it's the one that touches your skin every single day!):
READ MORE: This Is, Hands Down, The Best Strapless Bra–Ever!
1. Never put your bras in the dryer. Jaclyn explains that the "heat breaks down the fabric," causing bras to lose their elasticity over time. "Letting them air dry will enable the elastic to last longer," she advises.
READ MORE: The One Thing You Should Never Do When Shopping For A Bra Online
2. Wash them in a lingerie bag. To avoid getting those pills that form on the surface, Jaclyn says that you should always use a lingerie bag and , "wash in warm, not hot, water." Noted!
READ MORE: Is There Really A Difference Between Underwire And Wireless Bras?
3. Wear a different bra every day. "It's always a good idea to have a wardrobe of bras and wear a different bra every day," Jaclyn explains. "This will extend the life of your bras."
So, there you have it–three super-simple yet vastly effective ways to treat your bras better. Now, check out our editor's picks now: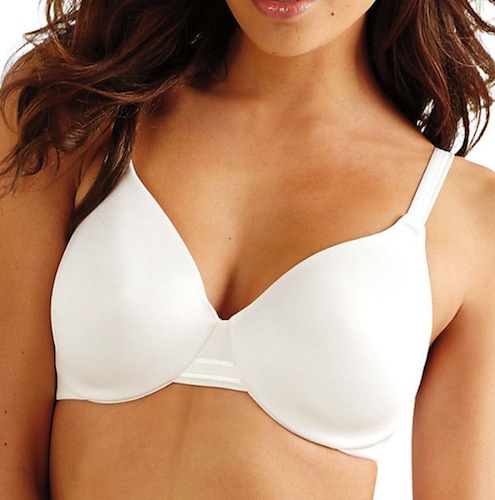 Bali One Smooth U Smoothing & Concealing Underwire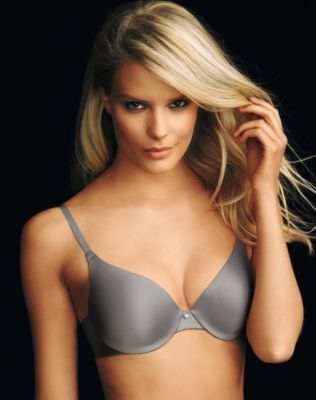 Maidenform Smooth Luxe™ Demi Bra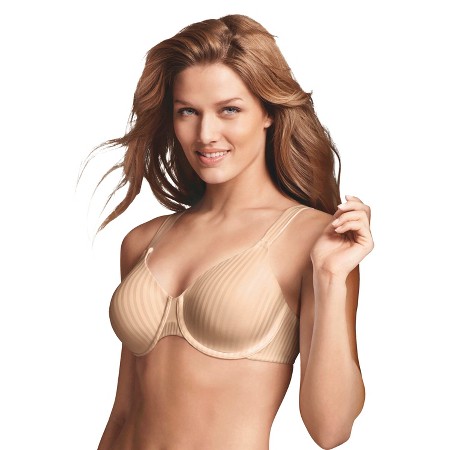 Playtex Secrets Perfectly Smooth Underwire Bra
[Photo: Could I Have That]