Always use a base coat:
 It will create a barrier between your nails and the polish.
Katie Hughes
of
butter LONDON
even recommends applying two layers of base coat for extra protection. We can't get enough of the brand's
Nail Foundation Flawless Base Coat
($19).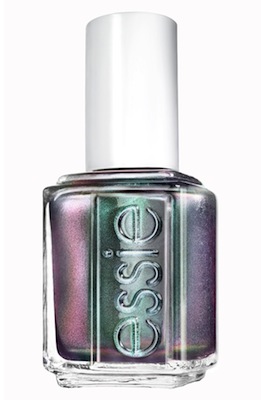 Use nail polish instead of nail lacquer: Yes, they are two different things! Nail polish is lighter and easier to remove, while nail lacquer is thicker and more likely to cause yellow staining. It should be pretty obvious on the bottle whether it's a polish or a lacquer. We're loving this Essie Nail Polish in For The Twill of It ($8) for fall.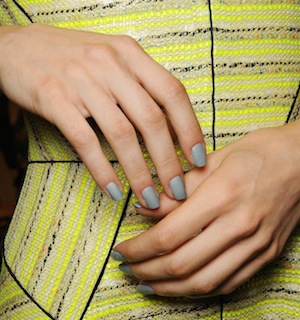 Avoid toluene: This toxic ingredient has been known to cause yellow staining on nails, regardless of how light or dark the shade may be.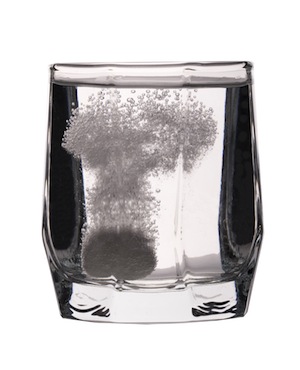 Soak nails in a denture tablet solution: Sounds whack, but Marie Claire editors recommend soaking nails in a glass of water with two denture cleansing tablets, and then lightly scrubbing them with a toothbrush.
Soak nails in lemon juice: Los Angles-based nail expert Ramona Givens suggests placing your fingers in lemon halves and letting them soak for a couple minutes. After they've finished soaking, scrub them with a gentle toothbrush to finish removing yellow stains.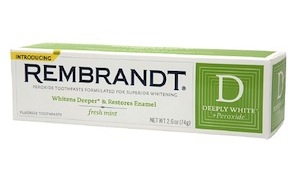 Brush with peroxide toothpaste: InStyle magazine recommends applying a small amount of a peroxide-based toothpaste to a toothbrush to gently brush yellow stains away.