How To Slay When It's Really Cold: With Reese Witherspoon's Hat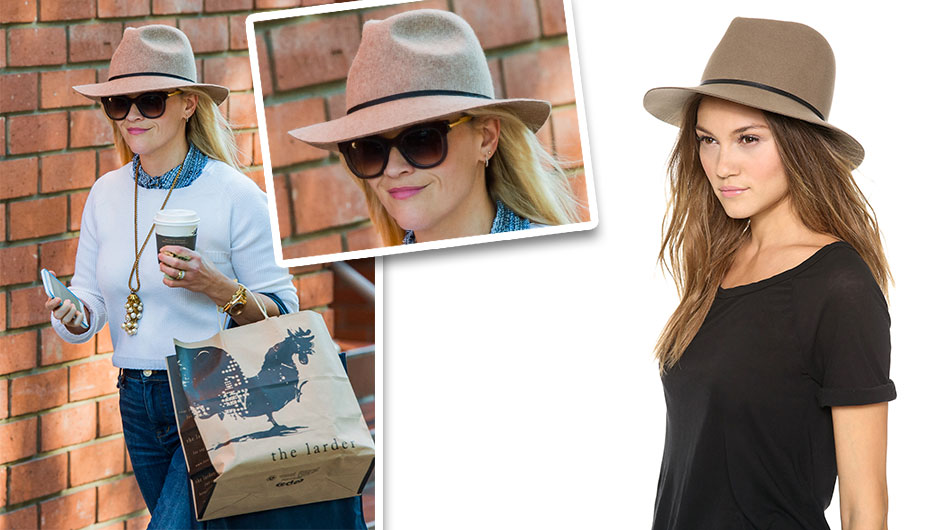 Cold weather is rude–it's hard to look cute above the shoulders when you're dealing with static hair and cold ears, and there's not a cute hat option in sight. If you want to slay even in the dead of winter, you need a felt brimmed hat like Reese Witherspoon's. She just stepped out in this Janessa Leone Lola Hat ($170) and now I need one. Get it: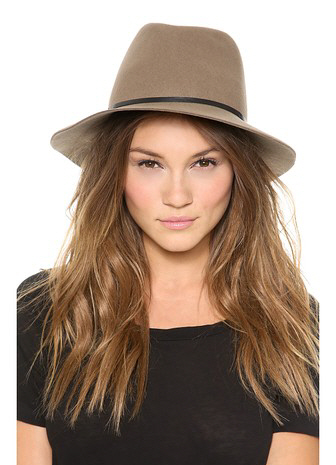 YAS! Reese Witherspoon's Janessa Leone Lola Hat ($170) is available online.