Fedora: A chic way to cover up the fact that you're having a bad hair day, without anyone ever suspecting that you are.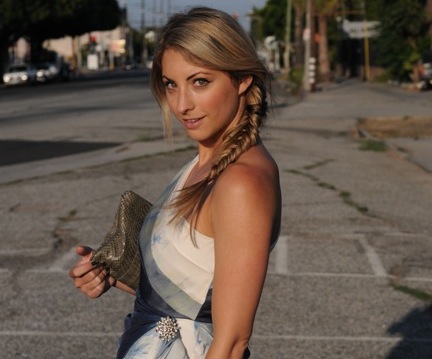 Fish Tail Braid: This fun braid is the perfect style for humid weather, as it requires a bit of textured frizz to perfect.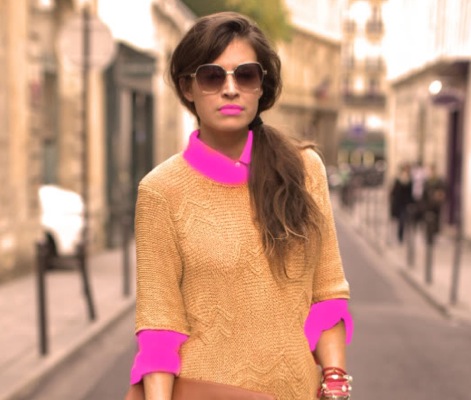 Unkempt Ponytail: This chic, messy look is so easy that you can practically roll out of bed and put your hair up without even giving it a comb-through!
Beach Waves: With so many beach wave styling products available these days, you don't even need to hit the beach to achieve this look.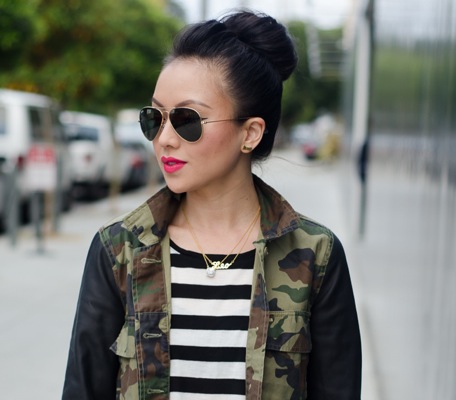 Poufy Bun: If you're looking for a little more volume in your bun, tease your bangs for a small bumpit in front.
Braided Updo: Braid and twist, and you'll have a gorgeous summer hairdo that's perfect for any warm weather occasion–including cocktail parties and weddings!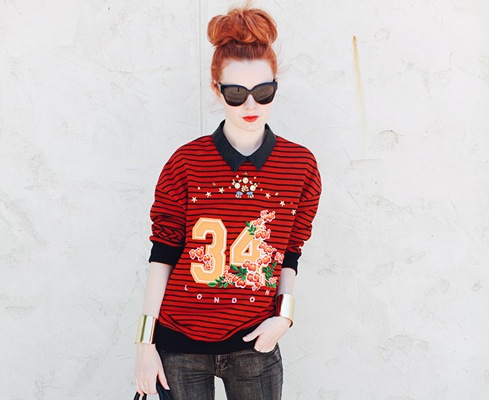 Messy Bun: We're obsessed with this sock bun style. It gets hair out of your face in the hot weather, and looks super stylish too.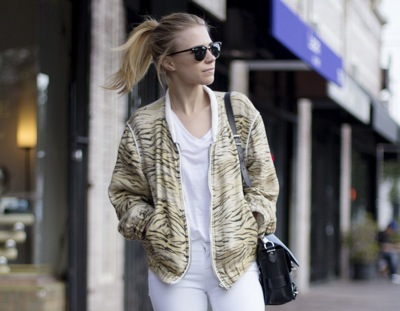 Basic Ponytail: A style that will just never get old. The classic ponytail is an instant solution to get hair off of your back and under control on super hot days.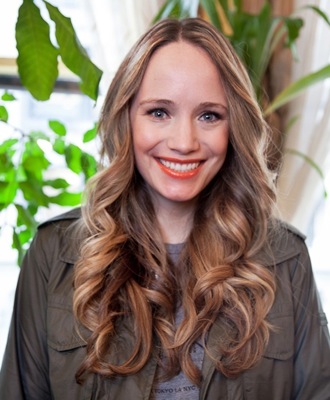 Tousled Curls: Loose curls will get bouncier and bigger once humidity hits, so it's super easy to achieve this gorgeous look–simply curl your hair and step outside!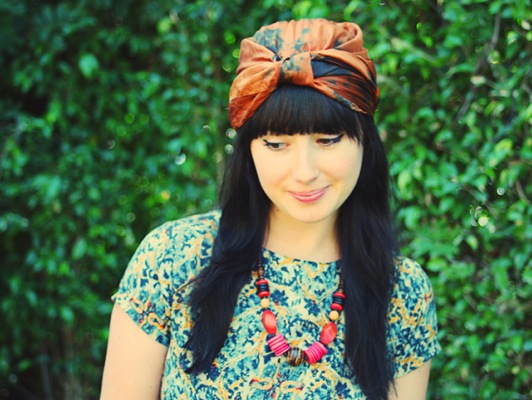 Turban: A fashionable way to hide your greasy roots after a day at the beach!