How To Unshrink Clothes—You CAN Bring Your Fave Sweater Back To Life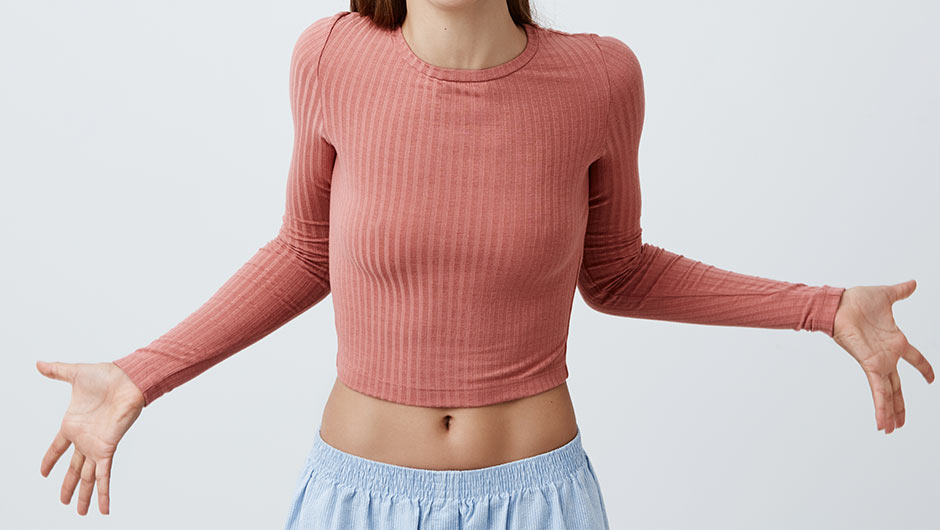 It's an innocent mistake most of us make from time to time, but one that will reduce anyone to tears. You've placed your favorite wool statement sweater or best-fitting slacks in the washer — with the setting turned to boiling hot. Or perhaps you did everything right in the washing machine and completely forgot to pull out that pair of jeans that should never, ever see the inside of a dryer. Whatever happened, here you are, left to confront the awful side effect of a bad laundry experience: shrunken clothes so small they could only fit a doll.
Your first instinct (after crying and kicking the washing machine) may be to plan a shopping trip in the near future in the hopes that you'll find your favorite sweater, jeans, or pants again. Hold that thought. These tips for how to unshrink clothes are tried and tested by folks who have been on the crying side of a shrunken clothes experience — and they'll save you a ton of money.
1) Soak and Wear Jeans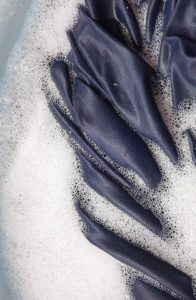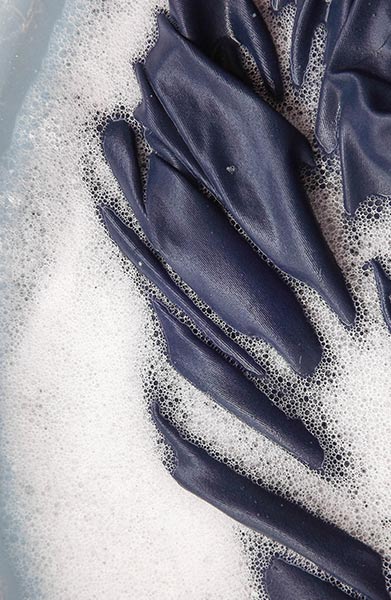 To make your jeans feel more comfortable again, you may find it's worth your while to deal with a little discomfort in the present moment. Fill up your tub with warm water. Now, squeeze into those shrunken jeans as best as you can and prepare to sit and soak in the tub of water for 15 to 20 minutes (pro tip: bring a book and a make it fun instead of intensely awkward). When the time is up, squeeze as much water as you can from your jeans. Now, for the really fun part: walk and move around in your wet jeans for 30 minutes, giving them enough time to stretch out even more. After this torture is over, you can safely hang your jeans to dry and dry off.
2) Soak Cotton And Wool Sweaters, Shirts, And Pants, And Socks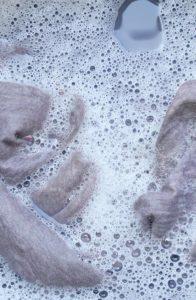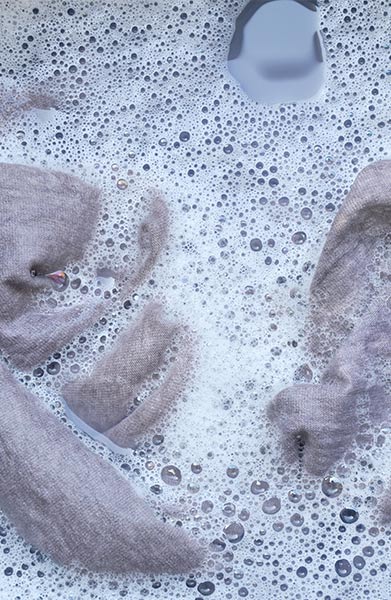 Wool sweaters are notorious for shrinking — but, if you're not washing them at the right temperature, your machine can do a number on cotton, as well. To remedy this, fill up a sink with warm water and add one tablespoon of hair conditioner to the water (if you're focusing on wool, you can substitute the conditioner with one tablespoon of white vinegar). Soak your clothing in the water for 30 minutes, but don't just drop it and go — helping it stretch out is going to require a little work. Gently stretch and shape the clothing with your hand while it's under the water. After half hour, squeeze water out of the fabric and lay it flat to dry.
3) Use Towels To Shape Clothing And Socks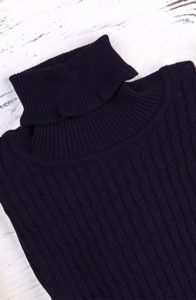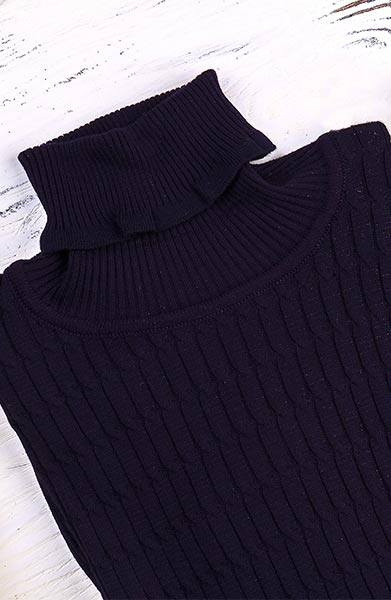 As a last ditch effort to reunite your clothing with its original shape, try this step: after soaking clothes in a sink with conditioner or vinegar, try positioning rolled-up (dry) towels inside of a sweater, pants, or socks while setting them out to dry flat. This additional stretch tactic will help loosen the fibers and encourage them to take the shape you want.
There are times when we shrink our favorite sweater beyond repair. But these simple tactics have brought clothing back from the dead time and time again, so try them before heading out to the mall.