I regret the day I updated my phone to iOS 10. Why you ask? Well, it has to do with the snooze function. You see, there was not a problem with the old way it worked, but for some reason, Apple felt the need to update it. It left me confused AF the first morning I snoozed with the new iOS, so I made it my mission to figure out how to use it.
There are a two scenarios in which your snooze can go off.
1) Your screen is locked
So your phone screen is black because you haven't touched it in .5 seconds. Good for you! You don't compulsively text or check Instagram, Snapchat, and Facebook. Anyways, your snooze goes off and this is what pops up: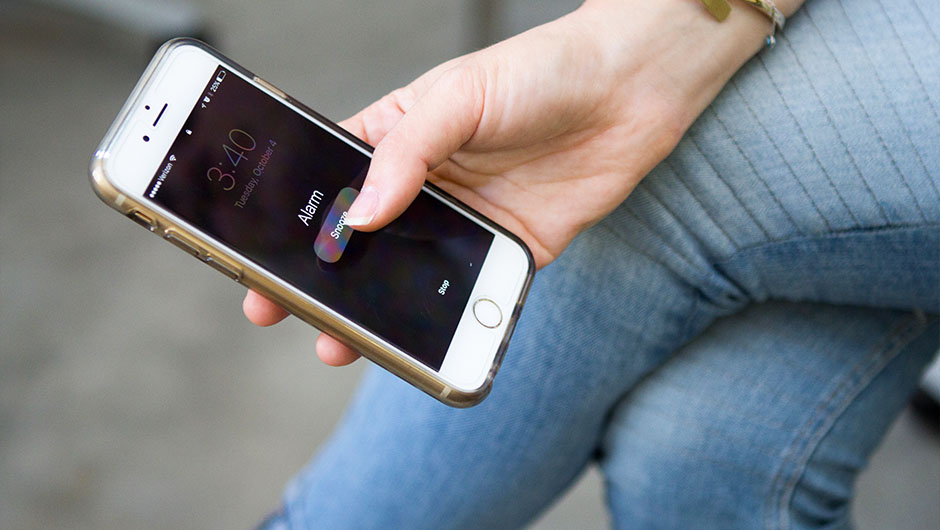 You can either press snooze if you want the alarm to keep going off every nine minutes or press stop when you don't need an alarm anymore. Easy, right?
2) You're using your phone
OK, this is when it gets complicated. So you do have your hands glued to your phone and your snooze goes off. This is what happens: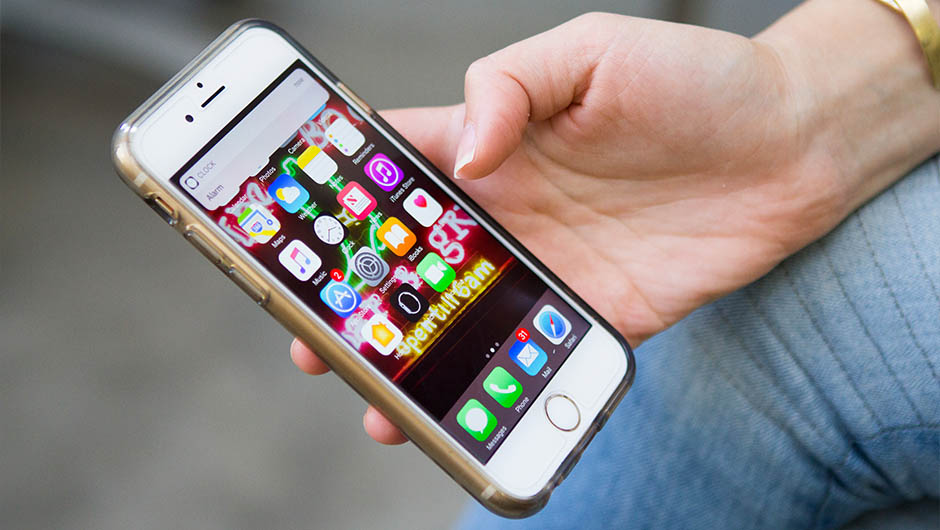 APPLE, WTF AM I SUPPOSED TO PRESS TO SNOOZE?? This is what you're probably thinking. Well, shout out to my roommate for teaching me that all you have to do is swipe down the notification, like you would to open any other, and you get the options to snooze or stop: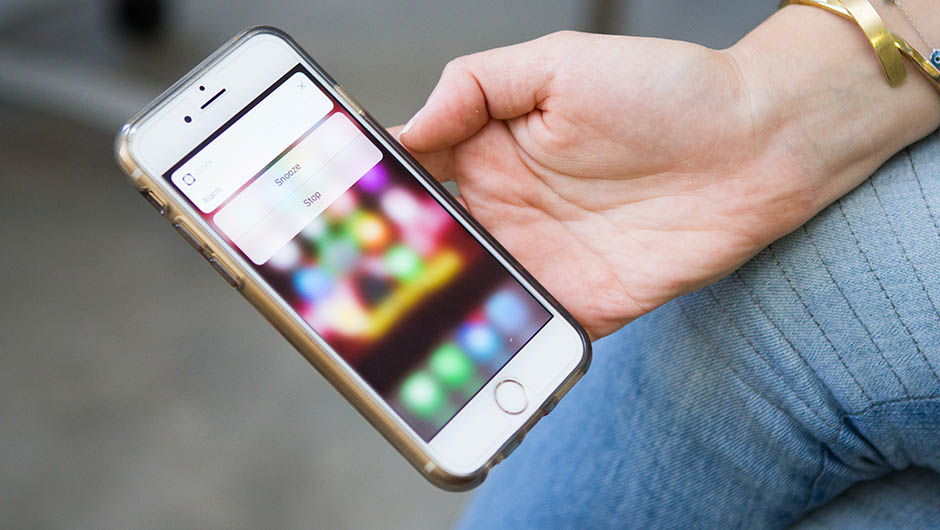 The more you know!
Don't forget to check out: how to say yes more at work without losing your sanity and the one mistake you're making when ordering food delivery
[Photos: Jonathan Galan for SHEfinds]