There are lots of fashion trends swirling around on social media–outrageous animal prints, oversized blazers, combat boots and prairie dresses. But the one we've been most intrigued by is crop tops. With every Insta swipe we ask ourselves: "Can we really pull that off?" The simple answer is, yes. Wearing a crop top is not going to look the same for everybody, but everybody can wear one and feel really good. Here are some intro tips for wearing a crop top. Feel free to push the envelope if you feel extra confident!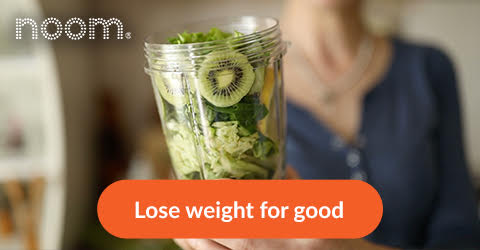 How to Wear a Crop Top
Find your middle.

A great crop top will fall to the middle of your body and at your natural waist. This is not where your jeans sit since one woman's low-rise is another woman's mid-rise. It's actually the area above your bellybutton but below your ribs. Bend to one side and see where your body creases–you've found your waistline! Look for crop tops that hit this area so you show off some belly but not too much. It's a great starting point for exploring the trend.
Relax your legs.

Most crop tops tend to be fitted while some are boxy and slightly less structured. To balance off a small top, opt for loose pants. There's a huge range from baggy to boyfriend to relaxed, just play with these styles and see how you feel. Overalls are another option with a very '90s Friends feel. It's a trendy way to wear a crop top without feeling so exposed.
Layer an illusion.

The defining look of a crop top is showing some skin. But you don't actually have to. If you love the look of a crop top, but hate revealing your belly, try a crop top layered over a thin tank top. We especially love this look with a cropped hoodie! Shapewear works, too, and no one will know you're getting a little extra help. Try a tummy taming, waist cinching shaper tank if you want to create a more defined middle.
Top off the crop.

Like overalls, a structured denim jacket, blazer or moto jacket worn over a crop top gives your body a sense of security. Think of how chic a pair of high waisted black jeans would look with a white crop top and a metallic biker jacket?
Initiate change.

If the idea of a crop top is amazing but actually wearing one feels humiliating, maybe you need a body and mind boost. Get a kick in the butt from an app like Noom. It's a personalized behavior change program that is all about empowering you to tweak your thinking and behaviors for long-term, sustained benefits. Instead of simply telling weight loss beginners what and when to eat or how often to exercise, Noom focuses on changing patterns of thinking, habits and behavior so you see results for the rest of your life, not just for a month or two. We see a lifetime of crop tops in your future.
The editors at SheFinds wrote this article in partnership with Noom.