Hunter Just Changed The Rain Boot Game YET AGAIN With These High-Heeled Ones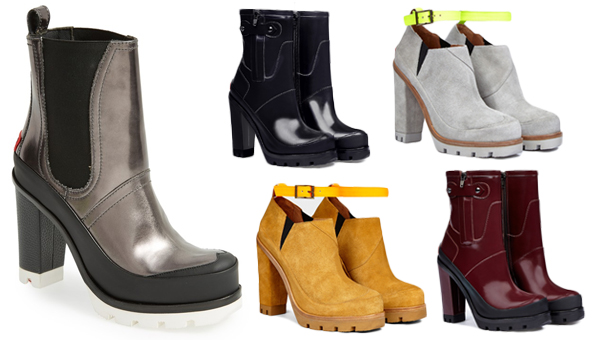 Hunter is not one to rest on their laurels, so to speak. Even though their classic Wellies are a bestseller and have been for many years, they continue to break the rain boot mold–with a travel-friendly roll-up version, then a very cool collab with Rag & Bone. Today they are changing the rain boot game–yet again–with their first-ever high-heel rain boots that just launched online: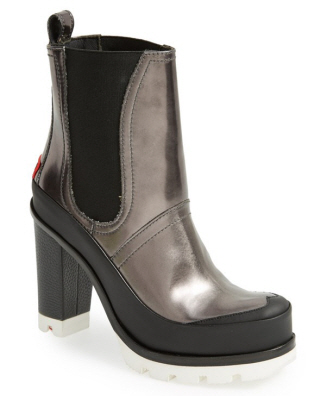 The Hunter Original High Heel Chelsea Rain Boots ($325) are incredibly on-trend–with the lug sole (they kind of look like Alexander Wang booties). I love the multi-color soles and the elastic Chelsea boot upper. The Hunter website has more color combinations in the Chelsea (as well as a cool cracked leather one), high-heel versions of their original leather boots, and a pair of ankle-strap boots that have this editor's name written all over them. Shop now.