I love a good braid or beach wave as much as the next girl, but truth be told I legit hate doing my hair in the morning. As a result, I have quite the extensive hat collection because, well, it's so much easier to just put on a fedora than spending 45 minutes trying to do something "cool" with my curls.
Over the years, I've invested in pricey hats that would "last a lifetime," but I have to tell you–one of the best hats I own is from Forever 21. For real. Their Classic Wool Fedora is not only the perfect weight and shape, but it's super soft and gentle on the hair considering it's wool. Even better, it comes in two sizes so if you have a large dome like mine you're still golden. Of course, the best part is the price! I've shelled out over $100 for designer hats in the past, but this one is only $22.90 and just as good. Maybe even better.
I have the grey one, but I'm currently debating the navy. Get yours below!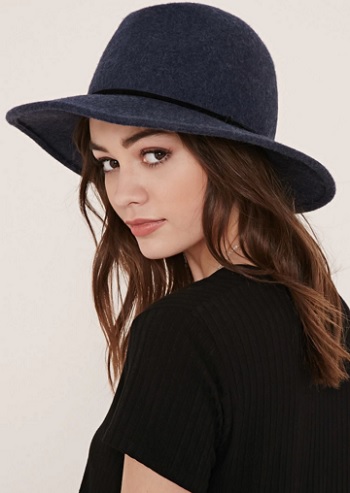 Classic Wool Fedora ($22.90)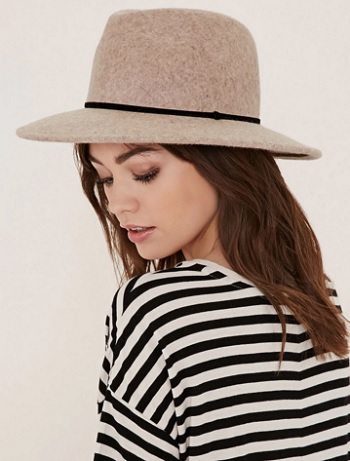 Classic Wool Fedora ($22.90)
Classic Wool Fedora ($22.90)
SHOP FOREVER 21'S CLASSIC WOOL FEDORA NOW
Don't miss designer shoes on sale and Reese Witherspoon's favorite jeans.
[Photo: Forever 21]