I'm a big jewelry girl – I love getting a new bracelet to add to the collection on my wrist, or a fun necklace to wear out. Unfortunately, I don't really have the funds to constantly be purchasing new jewelry, so last summer, I had the epiphany, why not just make my own?! I wanted to make myself a new beaded choker, so instead of aimlessly searching for one that I liked, I headed over to Michael's, got my beads, string and tools, and my beading hobby was born!
Beading is really fun (and I personally find it therapeutic), so if you're in need of a new hobby, some "me" time, or just really like jewelry, this might be the activity for you! It's not that hard to get crafty, so if you're feeling inspired, here's what you'll need to start making your own jewelry:
Bead Stopper. Once you've picked out your beading wire or choice of string, you need a bead stopper. Can you guess what it does???? Stops the beads… yup. When you squeeze this little contraption around your string, it creates a barrier for the beads you'll use. It's really handy, and if you don't want beads flying everywhere, you'll need one of these, for sure.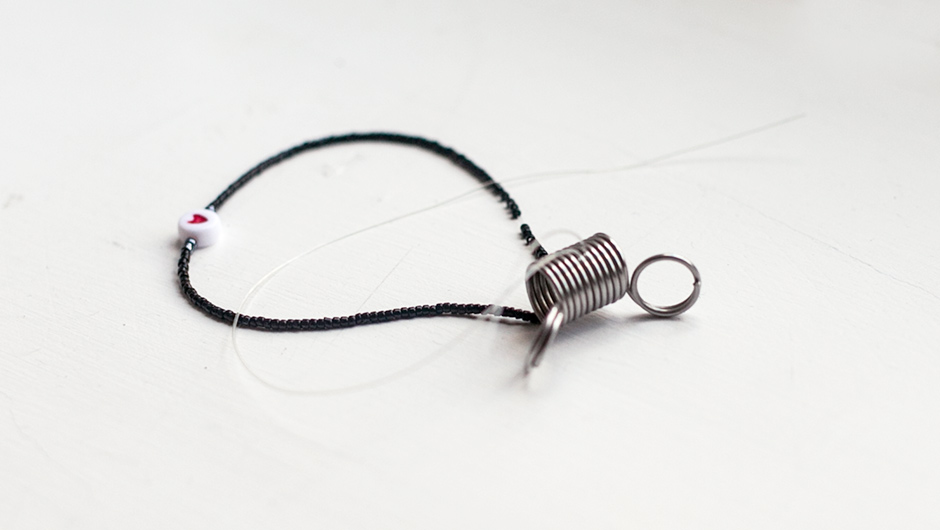 Crimps and a Crimper. Once you've made your beaded masterpiece, you'll need to finish it off at the ends, duh. So, you need to buy crimps and a crimper. The tiny crimps will be placed on right after your last bead, and you'll loop the string through it, then through your clasp, and then back through the crimp. Once you're back, use the crimper tool to squeeze the crimp closed. That probably sounded a little complicated, but I promise, it's easy!
Clasps. Of course, you need something to connect the two ends of your piece, so pick out your clasp of choice and some eyelets to connect the ends. Once they are looped on your string (after the crimp), you're good to go!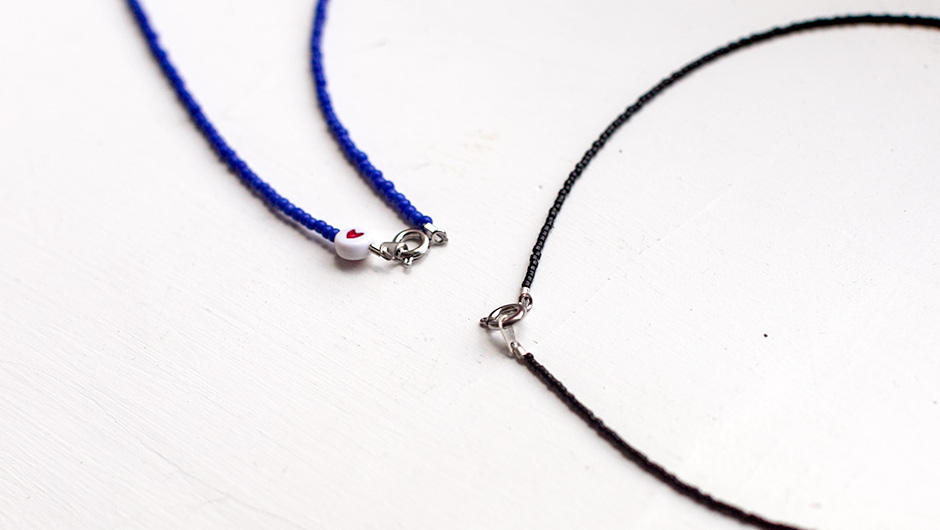 So that's about it! Why not try it out?! Start out with something simple, and before you know it, your friends will be asking you for a new necklace all. the. time.
Make sure to check out These Instagram Accounts For Nail Art Inspo and These Recipes Using Trader Joe's Cookie Butter!