In the past, I've really only relied on skincare products to try to fix a problem that popped up out of nowhere, when I needed a quick fix. With new issues arising as I get older, however, it recently occurred to me: Why haven't I instituted a skincare routine that will prevent these problems in the first place?
Since I am new to the whole idea of a skincare routine, I decided to use products that had simple ingredients and were easy to use, but also got the job done. My picks? A cleanser, a moisturizer, and a face mask from Jurlique.
If you're wondering why I chose products from the same brand, that's easy! Jurlique is known and loved for their nature-inspired beauty products that are potent and pure. Because I wasn't too keen putting lots of strange chemicals and ingredients on my skin, choosing Jurlique's products was really a no-brainer.
With my new Jurlique products at the ready, I started my new regimen by using the Purely Age-Defying Cleansing Oil. When my skin is dry, I simply apply 1-2 pumps on damp hands and begin to massage and pat into my skin. Once I covered my entire face, I wipe all the oil–and nastiness–off with a washcloth. This simple step not only helps to reduce redness, but it also really cleans out my clogged pores. It's so amazing, in fact, that I also love using this at night to break up any makeup or residue that I have left on my face from throughout the day.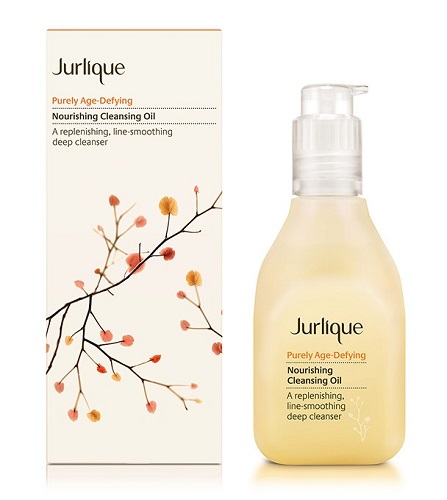 Next, I use the Herbal Recovery Antioxidant Gel Mask. This mask works wonders when it comes to hydrating and soothing the skin. It's infused with Vitamin E beads that both repair and protect skin damage. Even better, this mask is jam-packed with the best ingredients and it only has to stay on the skin for about 10 minutes to be effective. I use it 2-3 times per week and my skin is crazy soft and glowy afterwards.
Last but not least, the product I've been loving the most during this colder weather is the Rose Moisture Plus Moisturising Cream. This moisturizer not only fades discoloration, but also keeps my skin looking healthy. What more could you ask for?! To apply, I just warm up a pea size amount in my hands, then gently press into my skin. The main ingredient is rose which helps smooth and soften your skin and also smells heavenly.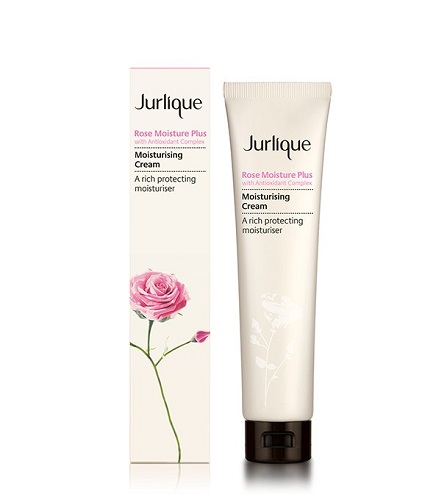 If you are looking for a simple and effective skincare routine, you should definitely check out these products. I'm completely hooked and I have no doubt that you will be, too.
SheFinds receives commissions for purchases made through the links in this post.