If Winter Is Killing Your Skin, Enter To Win A Free June Jacobs Moisture Masque ASAP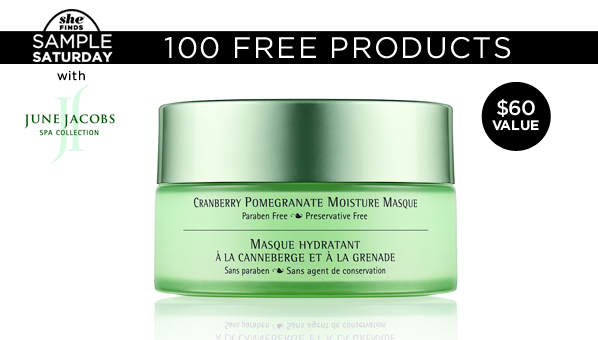 If you're anything like us, you're ready for winter to be over already. The cold is one thing, but the harsh, dry air is doing a number on our skin. Luckily, June Jacobs is here to the rescue for 100 lucky readers. This week, we've got Cranberry Pomegranate Moisture Masque up for grabs and it's just what the (beauty) doctor ordered.
The secret to this magical masque? The paraben and preservative free formula combines cranberry extract, a rich source of vitamins, minerals and flavonoids with the extracts of shea butter and sunflower seed oil to replenish your skin. Consider it nature's way of giving you supple, revitalized skin. So go ahead and enter below and be sure to tell us how amazing the masque was for you.