How cute are Christie and Andrea?! Christie is the brunette and Andrea is the blonde.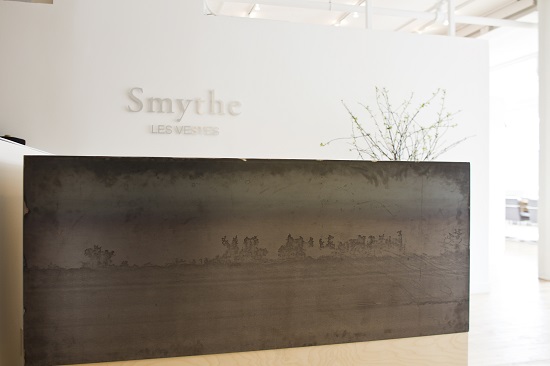 Smythe is a Canadian brand; their design studio is in Toronto.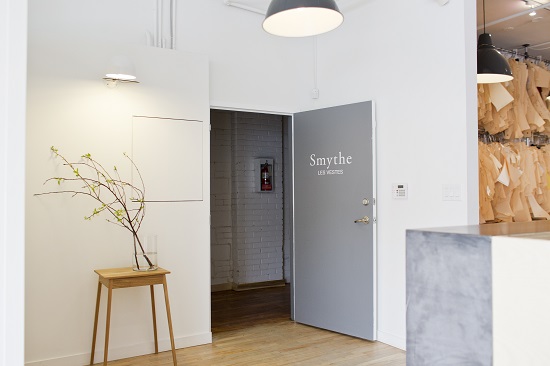 Christie and Andrea met in high school math class. Another fun fact: they wear the same shoe size!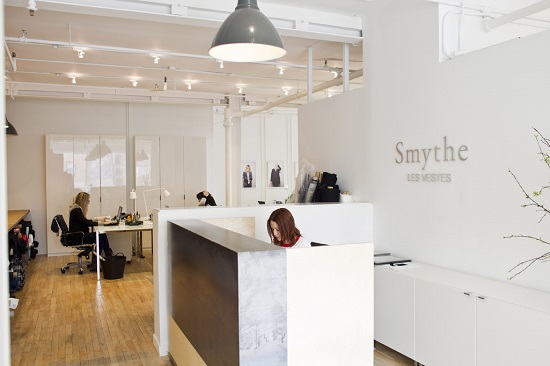 Before starting Smythe, Christie was a designer at Gap and Andrea was a buyer at Holt Renfrew, a high-end Canadian department store.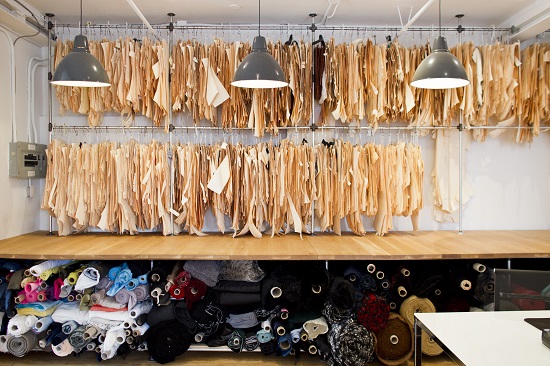 Why blazers? Andrea and Christie have said their strategy was to choose one thing and do it really well. Misson accomplished!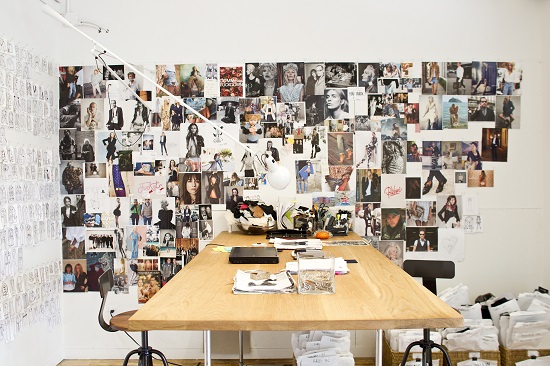 Smythe has a long list of famous fans, but perhaps the most noteworthy is Kate Middleton. She wore one of the brand's classic navy blazers during her Canadian tour back in 2011 and again just last month at the Commonwealth Games in Glasgow.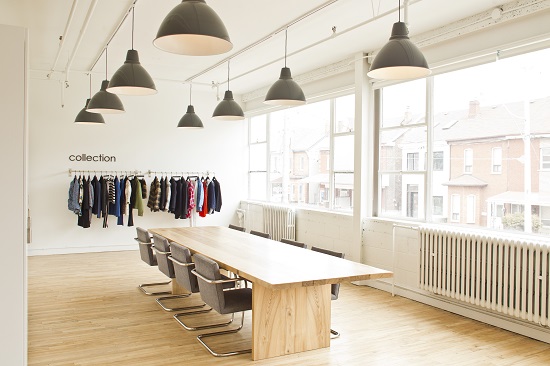 Want to shop Smythe yourself? The brand is sold at the following retailers: