Is Your Computer Damaging Your Skin? Find Out The Truth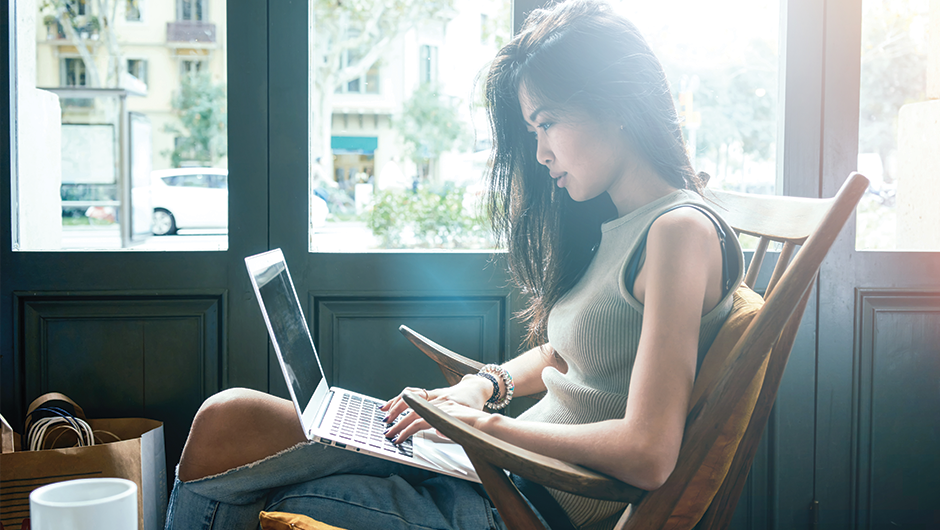 For many of us (me), most of our day consists of staring into the rigid depths of a computer screen. And no matter how much time you spend and care you give to your digital companion, it will NEVER love you back. Yet, it's a habit most of us can't seem to break. So, naturally, I flipped out when I heard someone suggest that spending your life in front of a computer screen could be damaging your skin. My Mac wouldn't betray me like that, I refuse to believe it!
Well, most of us need not worry! The bulk of modern computers have LCD or LED screens which are totally safe and radiation-free! It's the ancient desktop models you need to worry about. If you're still parked in front of a year 2000 type computer, you should definitely take measures to protect your skin from UV radiation (sunscreen!). Better yet, treat yourself to a newer model!
Don't forget to check out: Is Shapewear Really Bad For You? The Answer, Once And For All and Snoozing Your Alarm May Seem Innocent, But It's Pretty Bad For Your Health
[Photo: Shutterstock]