It's Free Shipping Day! Behold, Our List Of The 57 Best Places To Shop Today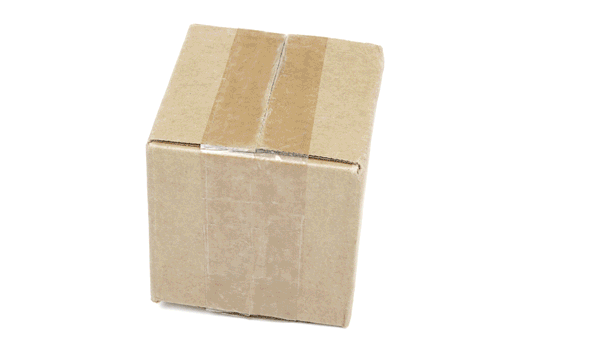 Today is National Free Shipping Day — the holy grail of online shopping. If you still have gifts to buy, you'd better do it right now, while the shipping is free and easy. Tons of sites are offering free shipping with delivery by Christmas Eve in the U.S., and luckily, we've rounded up 57 of our absolute favorite sites that are participating. Need gift ideas? No worries: we've got you covered, no matter what your budget.

Shop our guides to the best sexy bras, winter fashion, and military jackets.