It's Official: Kendall Jenner Will Walk In The Victoria's Secret Fashion Show!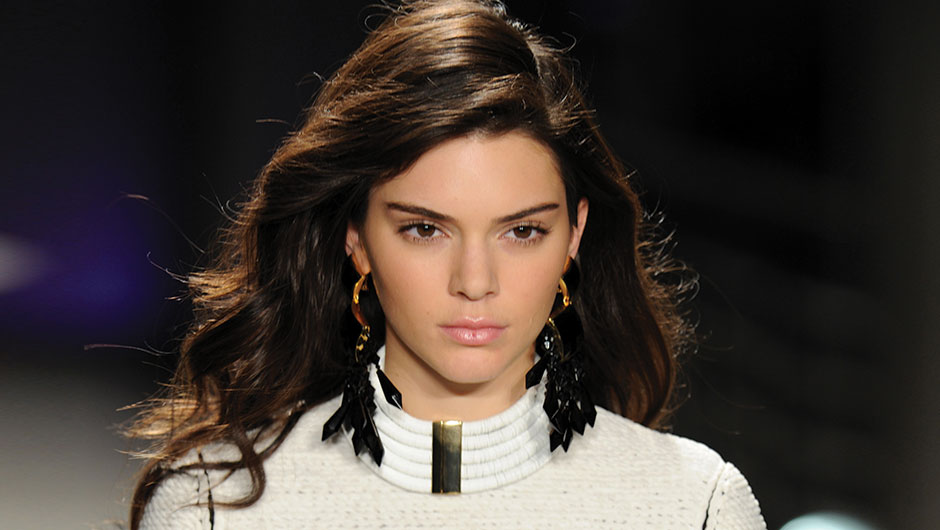 It looks like Kendall Jenner will walk in this year's Victoria's Secret Fashion Show! PS-Happy birthday, Ms. Jenner! [Elle]
However, Rihanna won't be performing anymore and has been replaced by Ellie Goulding. [WWD]
Justin Bieber confessed in an interview that he will never stop loving Selena Gomez. [Hollywood Life]
Angelina Jolie and Brad Pitt opened up about their marriage and it will melt your heart. [InStyle]
This is why some of us bruise more easily than others. [Refinery 29]
The new One Direction song was just released! This is not a drill. [Teen Vogue] 
On Jimmy Kimmel Live!, parents tell their children that they ate their Halloween candy and we're literally laughing out loud. [Hello Giggles]
Don't forget to check out: This Philosophy Face Cream Needs To Be In Your Beauty Arsenal Come Winter, Believe It! Olivia Culpo's Cute Plaid Coat Is Really Only $55, and Can You Tell Which Shearling Boots Cost $317 More Than The Other?
[Photo: Splash News]