It's Official! Stephen Colbert Is Taking David Letterman's Place On The Late Show.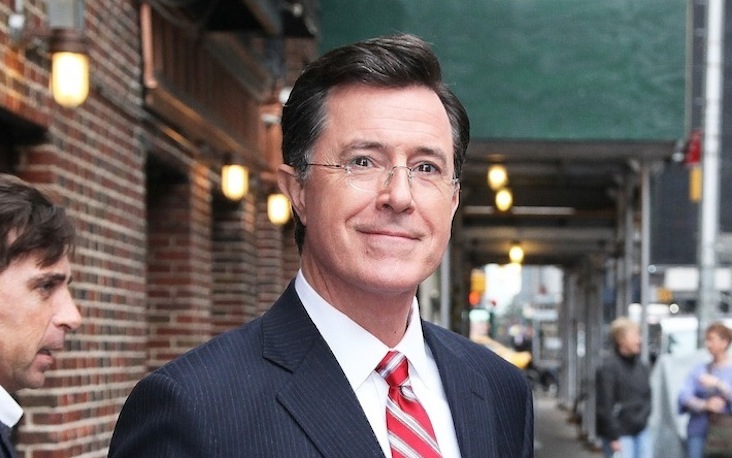 Stephen Colbert is officially taking over the Late Show. [CBS News]
GREAT news for Twitter: Amanda Bynes' mom took her off her meds. [TMZ]
Don't forget to wish your siblings a "Happy National Sibling Day!" But before you do, check out these celebrity siblings. [HarpersBazaar]
OMG, Taylor Swift made a new friend. Let's hope their friendship never ends or else she'll sing about it. [Grazia]
Katherine Heigl really is the worst. She's suing Duane Reade for $6 million over a TWEET. [Us Weekly]
These Hérmes bags are expected to auction for $80,000 a piece. ARE YOU SERIOUS?! [LuxuryLaunches]
Free People expands its "Festival Wear" to include new accessories, like teepees. [Racked]
Read the relationship advice your mom never told you. [YourTango]
Anne Hathaway admits that she brought a flask of tequila to the Oscars this year. [JustJared]
Demi Lavato is back to being a brunette after trying out many other colors. [People]
Find out why Facebook is forcing you to download their Messenger app. [Vanity Fair]
And don't forget to sign up for our newsletter!
[Photo: Splash News]