Would You Pay $65 To Own The Same Sports Bra As Jessica Alba?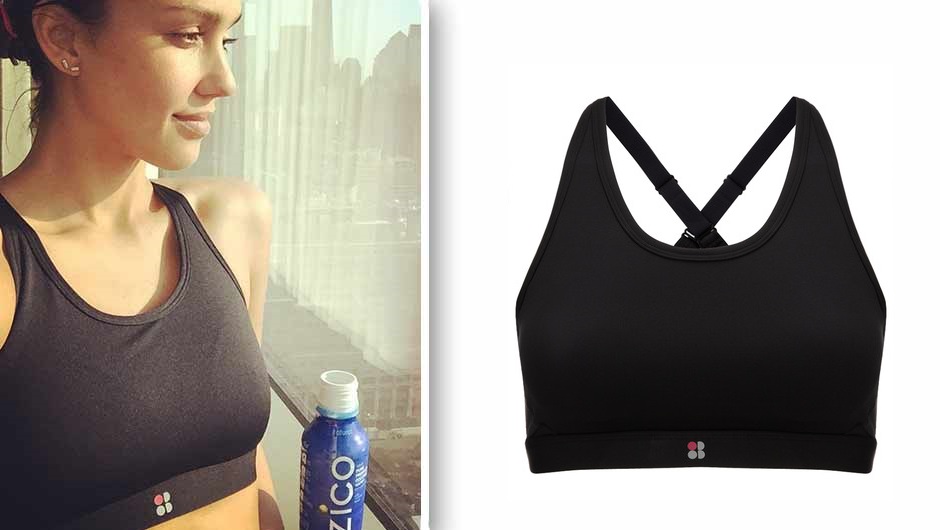 Jessica Alba snapped a pre-workout photo (or post, but she looks damn good after a sweat session then) in her favorite sports bra, the Sweaty Betty Upbeat Padded Bra ($65). The UK sports brand has been stealing the spotlight from the Lulu junkies and we can see why. The price may be a bit steep, but that's a small change for opaque non-booty showing fabric. Oh, also the company loves ladies of all sizes, just ask the founder. Snag Jessica's bra in classic black or choose a brighter hue in yellow or coral. Gym-spiration just when you need it! Snag it below.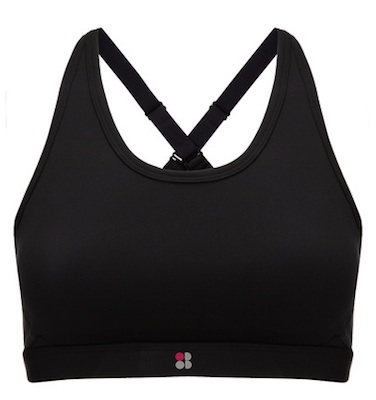 Sweaty Betty Upbeat Padded Bra ($65)
Check out Taylor Swift's floral skirt, Amal Clooney's espadrilles and Jessica Alba's maxi skirt.
[Photo: Instagram]
Blossom Knit Crop in Dark Teal, Small/Medium by
Sweaty Betty