Jessica Alba's Vibrant Sunglasses Are Under $15--Uhh, #Score
Jessica Alba was pictured in Los Angeles leaving a spin class wearing an awesome pair of sunglasses. Her sunglasses are right on trend for summer featuring vibrant mirrored lenses, and luckily we found the exact pair! Jessica's sunglasses are made by Knockaround and the style is Clear/Green Moonshine Classic Premiums. The best part? They only cost $14! Knockaround has an array of sunglasses to choose from and they are all under $30.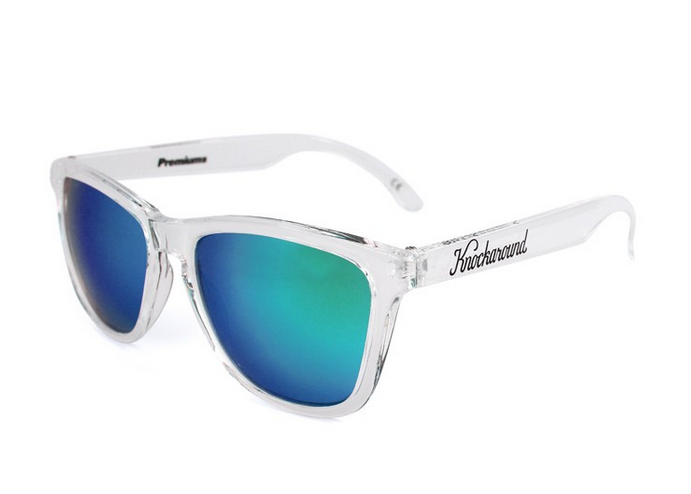 Knockaround Clear/Green Moonshine Classic Premiums ($14)
Don't miss how to earn money when you shop online and shop Kendall and Kylie Jenner's clothing line!
[Photo: Splash News]