Before you nosh at all those Fourth of July cook-outs, get yourself acquainted with this month's happenings.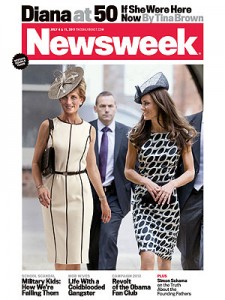 July 1: Princess Diana would be turning 50 today…we think she'd be pretty proud of Kate Middleton.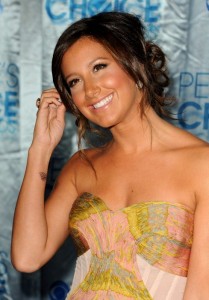 July 2: It doesn't seem possible, but Ashley Tisdale is turning 26!
July 4: Baby, you're a firework! Celebrate the 4th of July by looking extra-patriotic: we show you the right way…and the wrong way.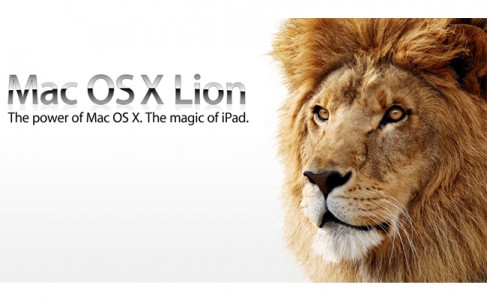 July 5: Mac OS X Lion is set to be released later this month…better wear some animal prints.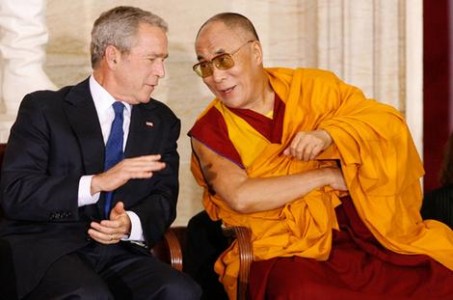 July 6: What do George W. Bush and the Dalai Lama have in common? Their birthdays! Celebrate with cowboy boots and yoga pants.
July 7: Chocolate Day! Even though this is one of those just-for-kicks holidays, you can bet we'll be celebrating…and then wearing one of these dresses because they. hide. everything.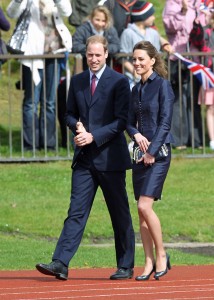 July 8: Kate and William arrive in L.A. today. Channel our favorite princess's style in white jeans.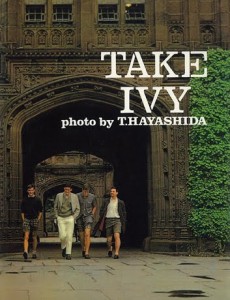 July 9: It's every sartorialist's dream – the sequel to Take Ivy, Take Ivy 8, will be released this month. Wear a polo, and be on the lookout.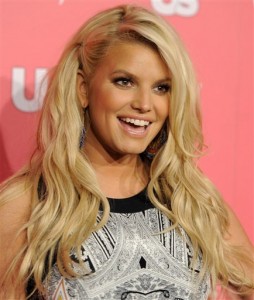 July 10: We named Jessica Simpson one of 2010's 10 Worst Dressed…but we'll still wish her a Happy Birthday!
July 11: Bugaboo's Missoni baby stroller is scheduled to be released sometime this month…maybe this will tide us over until we can get that Missoni for Target bike we've had our eye on?
July 14-18: Grab your swimsuit! Today marks the start of Mercedes-Benz FashionWeek Swim…and it's Bastille Day, so pay homage to all things trés chic with Breton stripes.
July 15: Before Kate Middleton, another Brit stole our hearts…that's right folks, Harry Potter. The last installment of the series premieres today.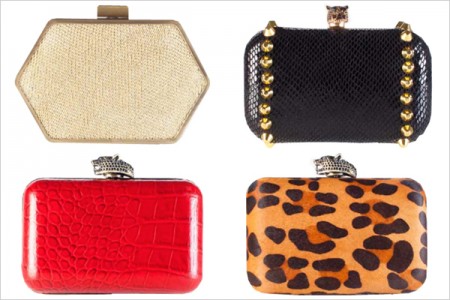 July 17: Rumor has it that Nicole Richie's House of Harlow clutches will debut mid-July.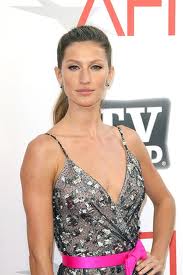 July 20: Happy Birthday Gisele! No matter how old you are, you'll always look amazing and we'll still be jealous.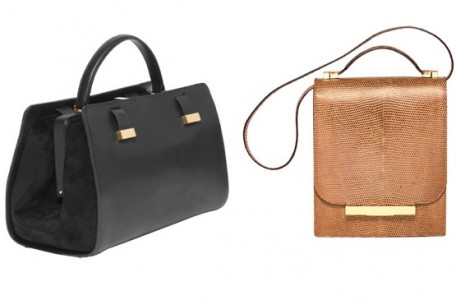 July 23: Mary Kate & Ashley's line The Row is set to release a line of handbags at the end of this month. Hope you saved up!
July 26: Taylor Momsen has been wearing stripper shoes since last year…but today she's finally legal. Happy 18th, Taylor…don't get too crazy.
July 28: Today is Jackie O's birthday. Celebrate this style icon by treating yourself to a pair of her favorite sandals.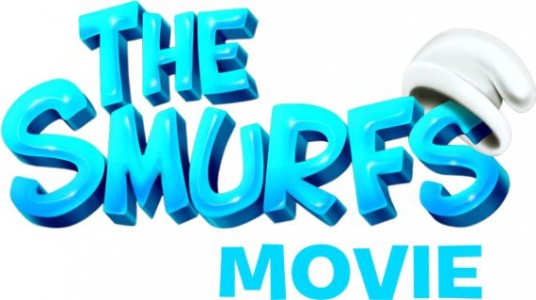 July 29: The Smurfs Movie premieres today with Katy Perry as Smurfette.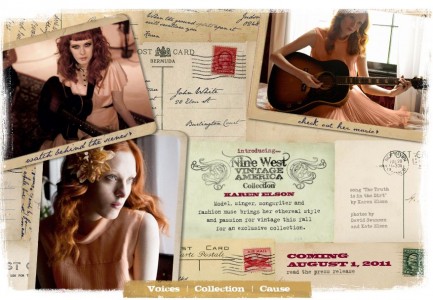 July 31: Get excited! Nine West's Vintage America Collection launches tomorrow.
Stay up to date with all of our fashion news and join our e-mail list for exclusive updates.