Kate Hudson Reveals The First Thing She Eats Every Morning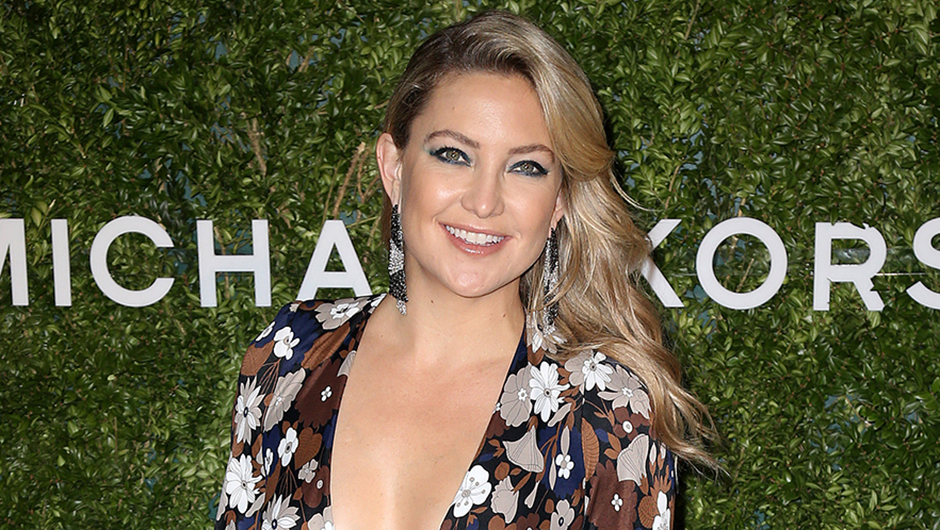 Kate Hudson has got some seriously enviable abs. I mean, she is the co-founder of Fabletics, so it makes sense that she's in great shape. But a healthy body doesn't just come from exercise… so we're wondering what exactly does the actress eat to balance out her workouts? Especially for breakfast, which is the meal that likely fuels her intense gym sessions.
Hudson told Self, "I wake up and I want coffee and even a green juice, but everybody says you've got to eat something, even if it's just a little." Very true, Kate! Now give us more deets! "I do a 5-minute soft-boiled egg," she told Glamour. "It's my favorite thing on the planet." Definitely going to try this one!
Don't forget to check out: how to get free Starbucks and the one thing you should never do when ordering a burger at a restaurant
[Photo: Splash News]