Kate Middleton Wore A Tory Burch Coat To Meet Beyonce & Jay Z
Last night, royalty met royalty when Kate Middleton and Prince William were introduced to Beyonce and Jay Z at the Brooklyn Nets game. Watch the shortest meet-and-greet ever go down:
Kate wore a tweed Tory Burch coat, black jeans and Stuart Weitzman heels to meet Bey watch the Nets take on the Cleveland Cavaliers. She shared a large popcorn with her hubby and was even featured on the jumbotron. How American! There's only one size left of her coat, so you better make moves to get it!
Bettina Tweed Coat ($475, down from $675)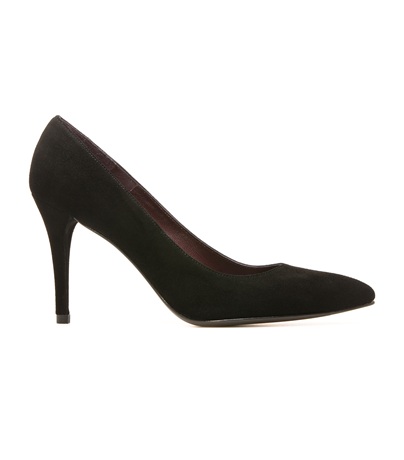 The Power Pump ($355, down from $375)

[Photo: Splash News]