Prior to the Golden Globes yesterday, Kelly Osbourne tweeted a photo of a MAC Cosmetics lipstick with her signature on the tube and announced the news of a collaboration with the brand: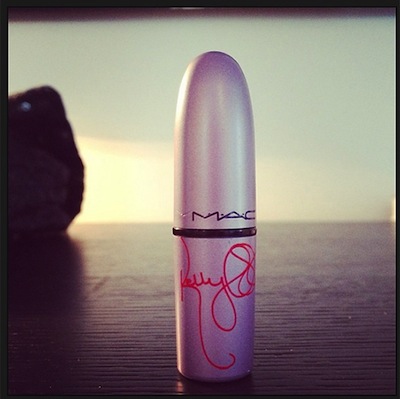 "Secret's out! Mum & I are excited to announce our upcoming collections w/ @MACcosmetics  for June '14. #MACOsbournes."
And apparently her mom, Sharon Osbourne, is a part of this collaboration as well: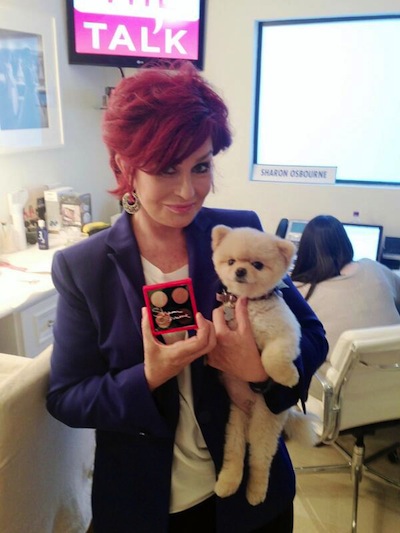 "@KellyOsbourne & I are over the moon that our @MACcosmetics collection will be coming out this June! #MACOsbournes"

We don't have any further info aside from images above and a launch date of June, but we're predicting it will include lots of purple shades based on Kelly's signature hair color, and lots of reds and oranges based on Sharon's hair shade and the MAC product she's holding in her hand (pictured above). You know it's a big secret when Temptalia doesn't even have any additional information on the lineup, so we're thinking Rihanna has some major competition in store. What are your thoughts?
Don't forget to check out NARS' 'Final Cut' collection, Gwen Stefani's OPI collection and new beauty launches to try in 2014.
[Photo: Instagram / Splash]