Kendall and Kylie Jenner got stuck in an elevator and lived to tell the tale, on Snapchat of course.
"So my worst nightmare just happened. We are stuck in the elevator," Kylie says in the first clip. "Our worst nightmare," Kendall snaps back. Someone's a little stressed…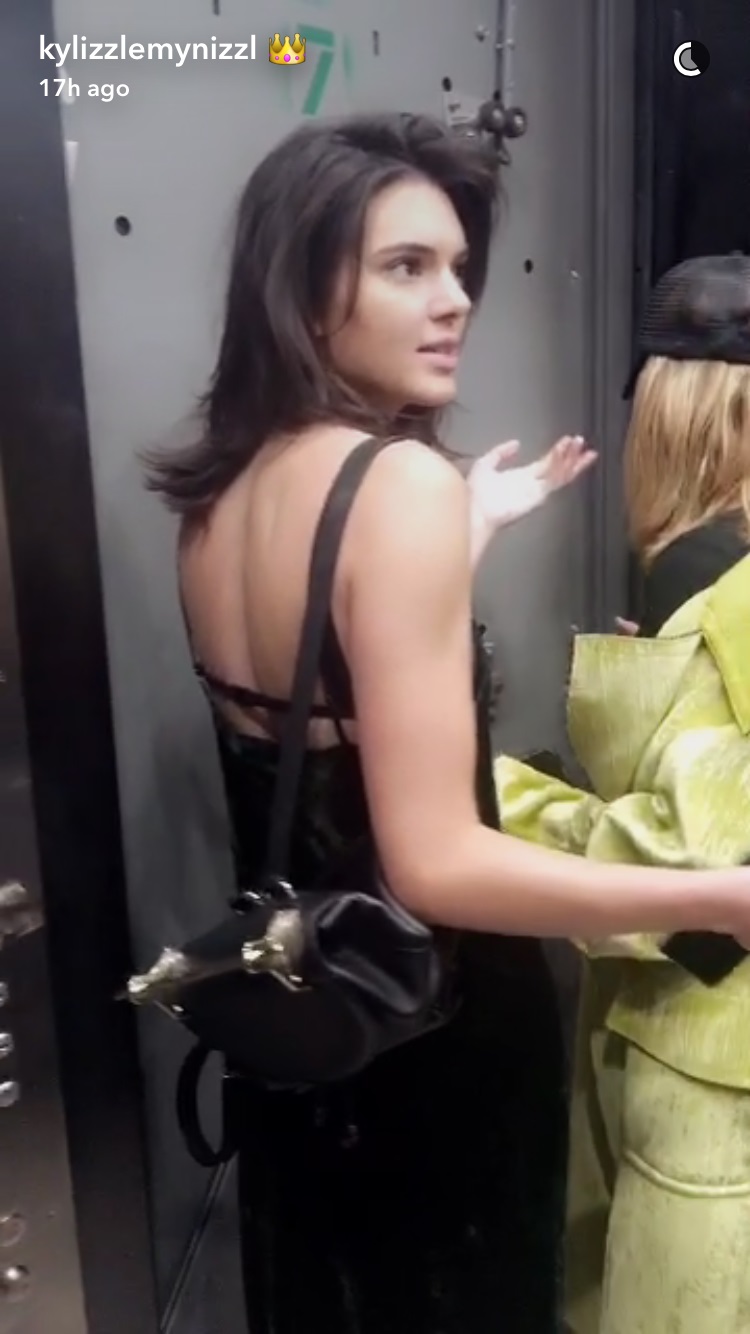 Next, Kylie takes mirror selfies of her outfit while Kendall and Hailey Baldwin (did I mention her and Jordyn Woods were there too?) try to actually figure out what the F is going on. Save the pretty people!!!!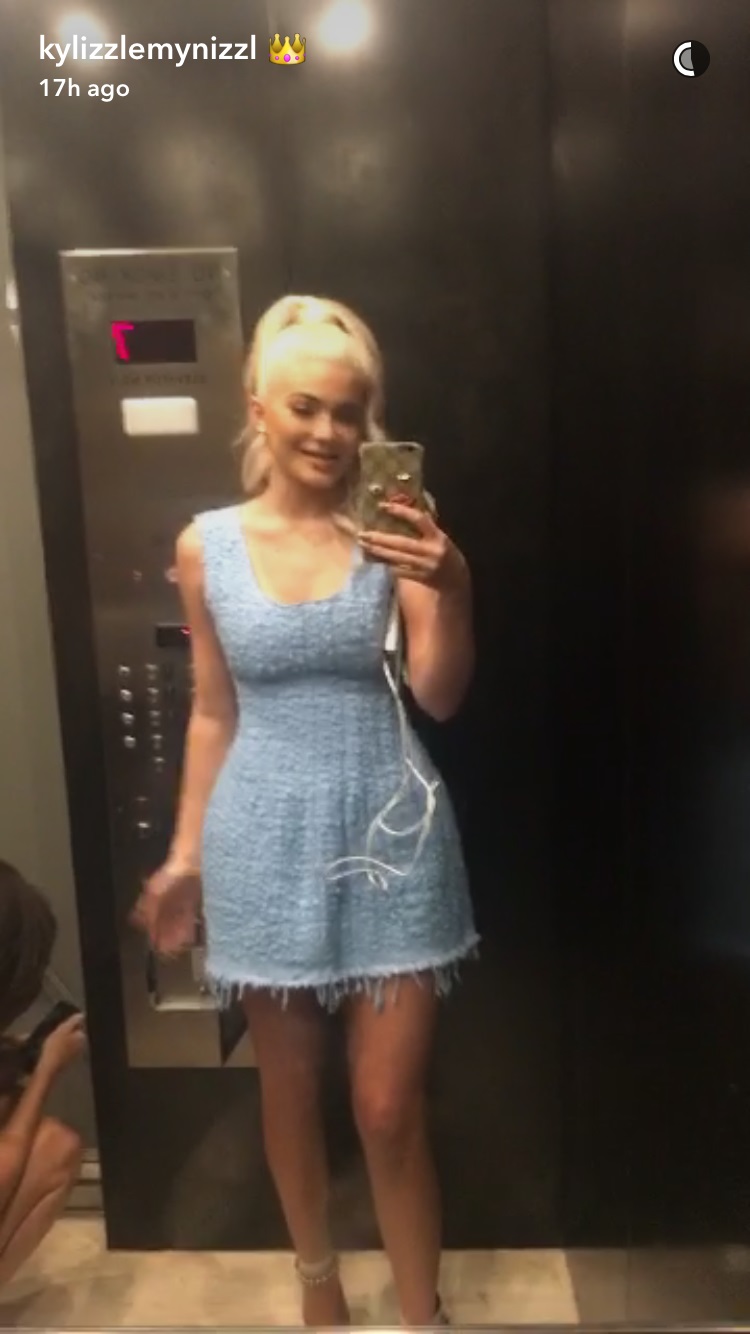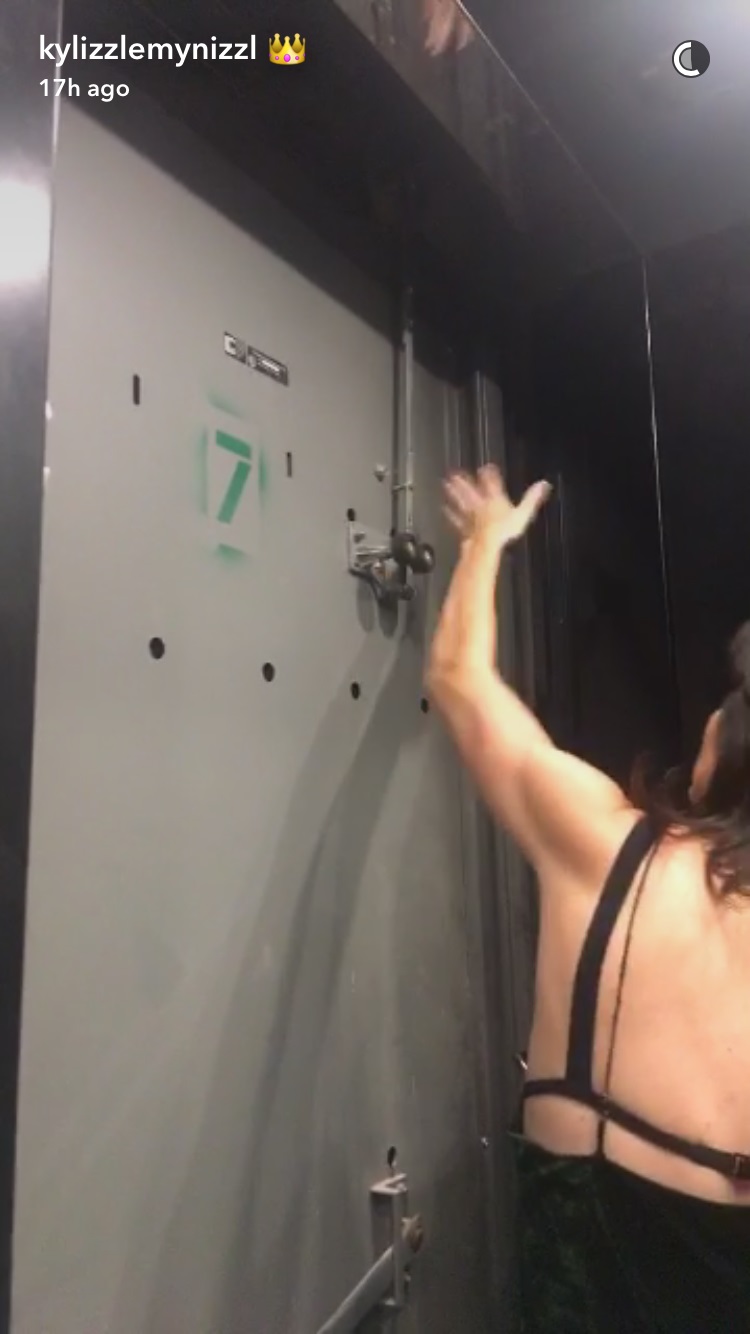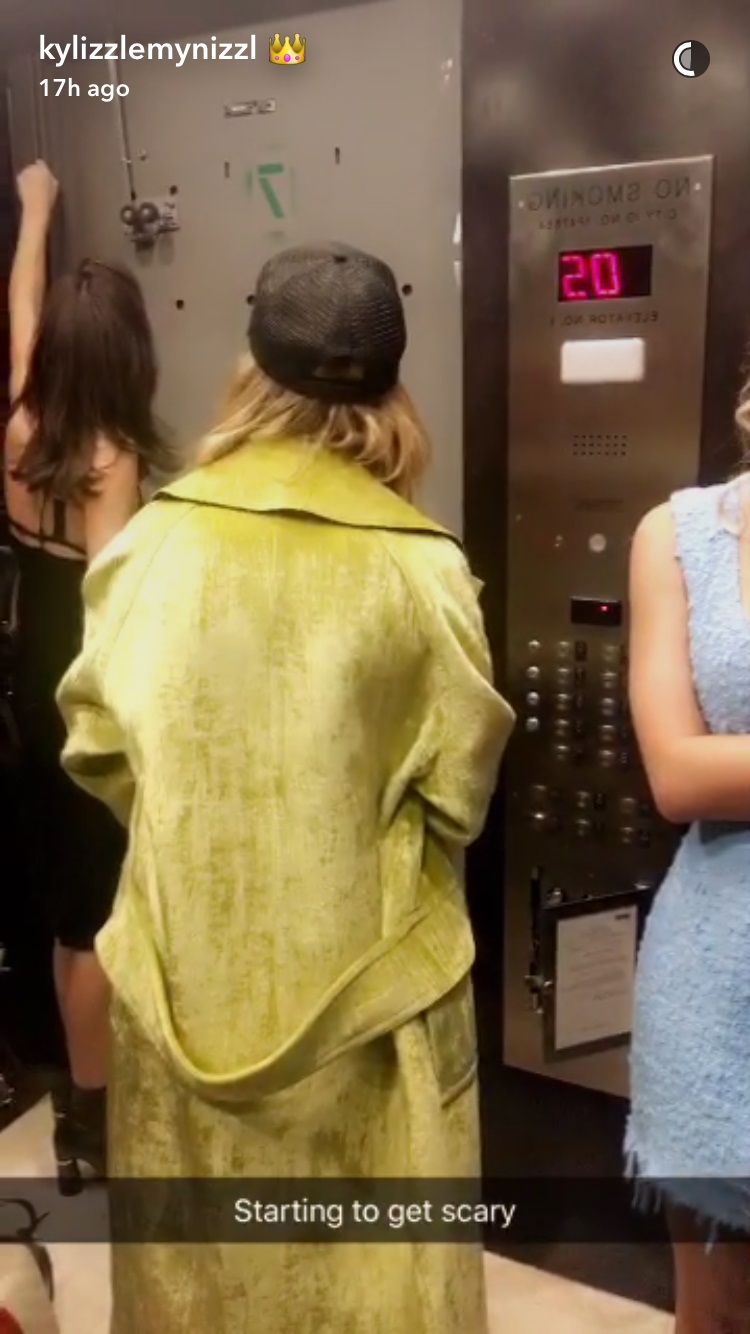 "This is crazy! I'm dying! This is the funniest shit of my life," Hailey says. Then she calls out Kendall for eating "all the fucking food we had in the elevator." Points to Jordyn for being the most calm at this point.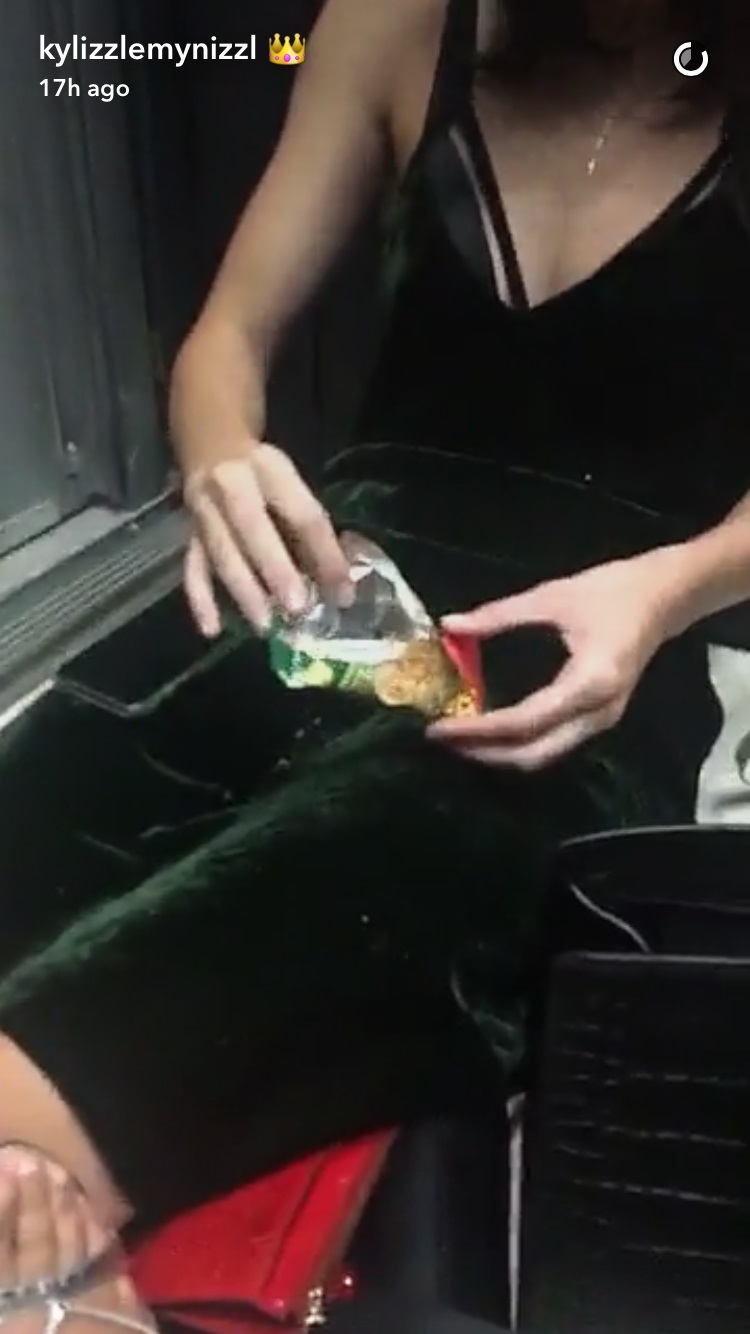 Side note: of all the bars THIS one, the crumbliest of the crumbliest, is what Kendall Jenner keeps in her bag??? I expected better of you, Kenny.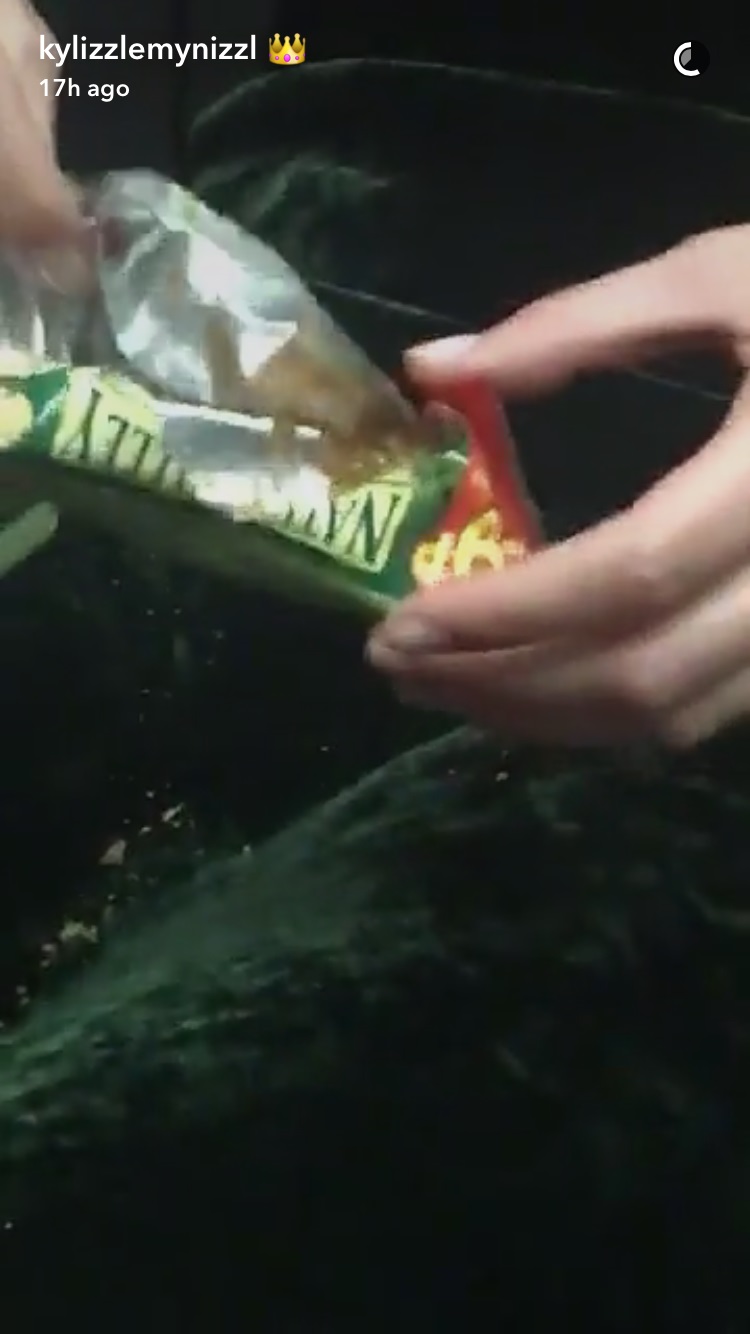 Finally, the NYPD came through to rescue the girls. Wonder if they had any idea who was behind those malfunctioning doors??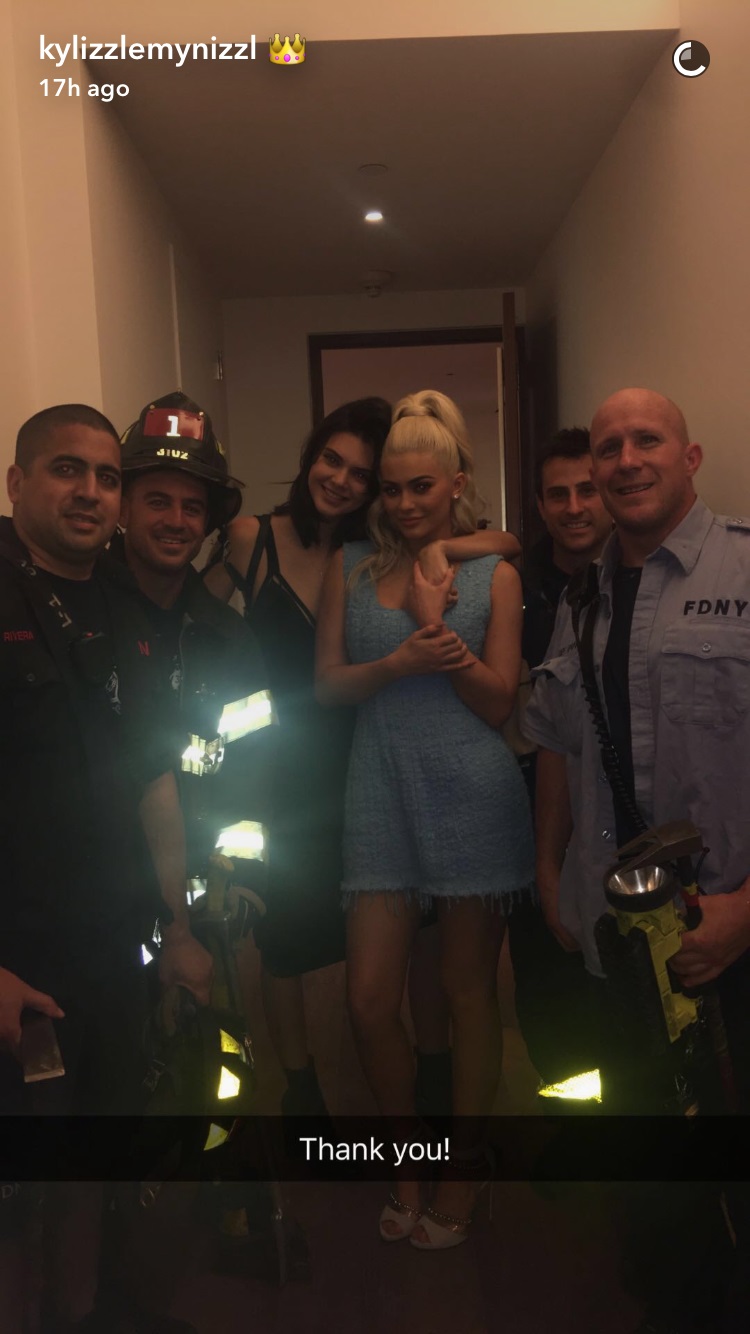 FYI, according to PEOPLE, the whole ordeal lasted just 20 minutes. Watch it go down in this video:
[youtube]https://www.youtube.com/watch?v=GVqe-qiIL-Q[/youtube]
Don't forget to check out: Rihanna's Fenty x Puma collection and all the times Kylie and Kim were twins
[Photo: Splash News, Kendall Jenner Snapchat]