Kendall Jenner Created A Limited-Edition Lipstick For Estee Lauder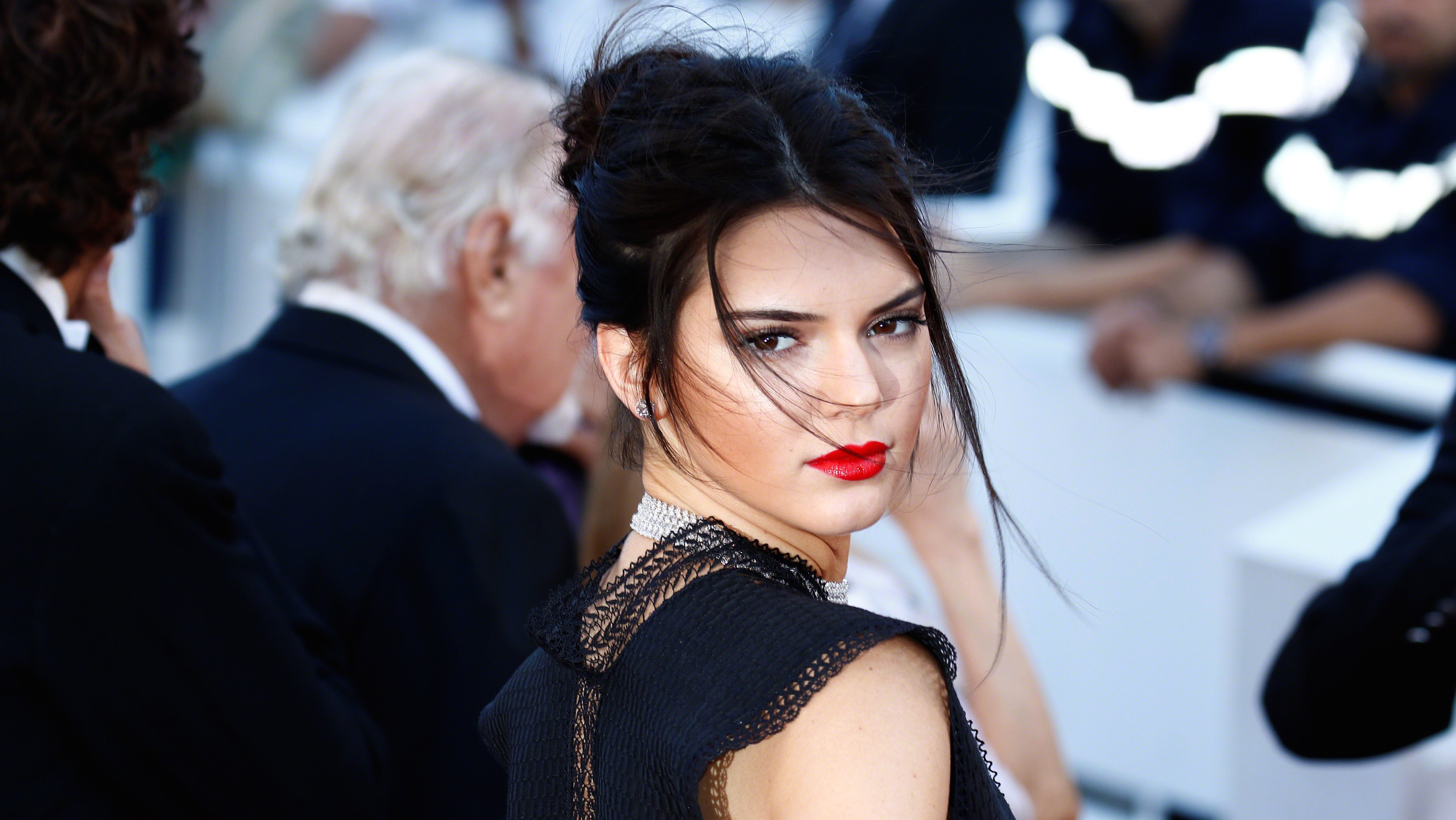 Kendall Jenner is the only person I know who can wear a red lip 24/7 and look fabulous. So it's no surprise that the model released her own signature lipstick shade with the beauty brand she is currently the face of: Estee Lauder.
The limited edition color is the perfect combination of poppy and orange with a matte finish. If we can't have Kylie's lips, then we might as well have Kendall's! Hurry and buy yours now because we don't know when it will be gone!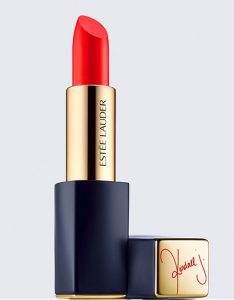 Estee Lauder Kendall Jenner's Shade ($30)
[Photo: Splash News]
Estée Lauder Pure Color Envy Sculpting Shine Lipstick by
Estee Lauder