Kendall Jenner & Nick Jonas Might Be Dating, Hearts Break Everywhere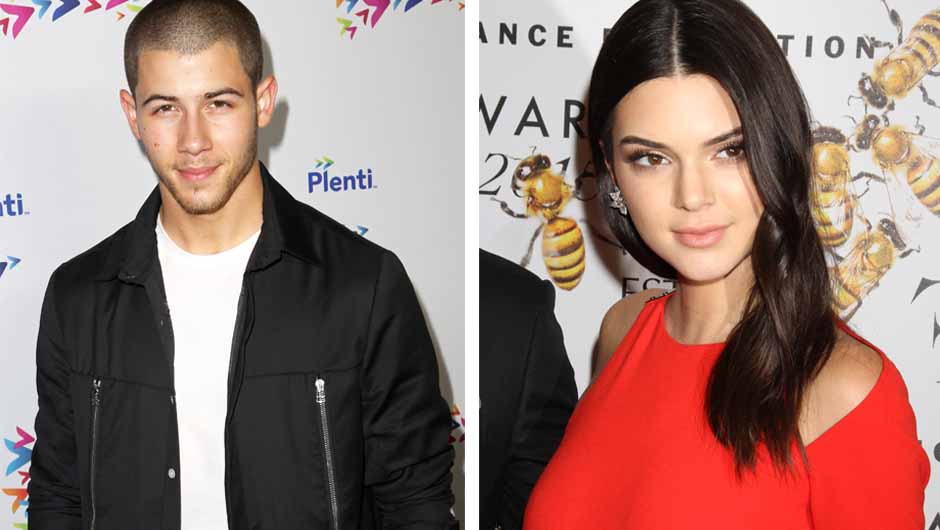 If you are a girl between the ages of 10 and 25, the sight of this headline probably made you cry. Yes, its true, Nick Jonas and Kendall Jenner are dating. The 19-year-old super model and 22-year-old singer ( full-time hottie) were set up by none other than Gigi Hadid.  As you probably know, Gigi Hadid and Nick's brother, Joe Jonas, are dating. A source told Us Weekly that, "Gigi wants Kendall around all the time. She thinks it would be fun for all of them to hang out."
Apparently, this couple was inevitable regardless of Gigi's help because all the beautiful young people of Hollywood are automatically friends. They are all going to end up hanging out regardless, so it seems like a simple situation, which could be a lot of fun," the source adds.
Nick and Kendall were actually reported to have "flirty chemistry from the start." Now, Kendall and Nick are getting to know each other better over text. We'll see how long this one lasts!
Don't miss 8 celebs who have feuded with Taylor Swift and shop Lena Dunham's Mara Hoffman bikini!
[Photos: Splash News]