Kim Kardashian Is Pregnant With Baby #2!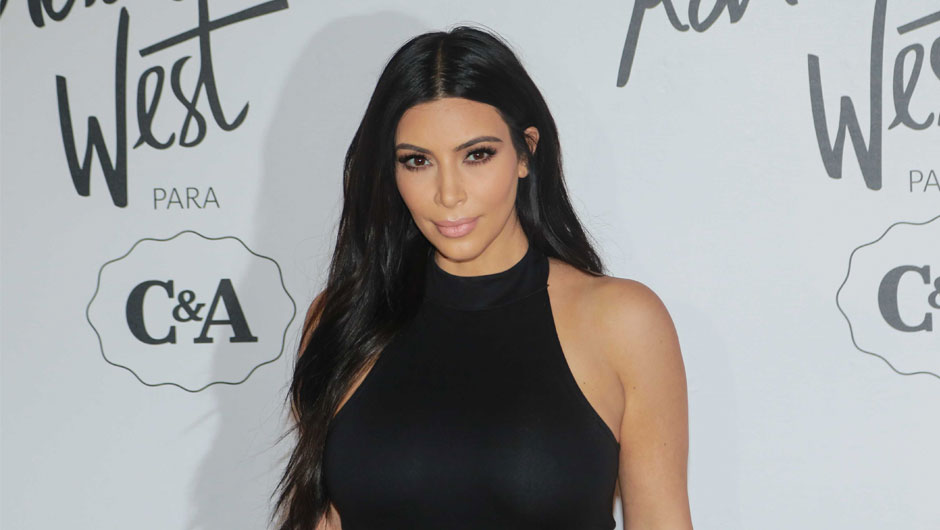 It's official, Kim Kardashian is pregnant again! The reality star revealed that she's expecting baby #2 with Kanye West in a clip teasing the second half of this season's Keeping Up With The Kardashians. She spills the news to Khloe saying, "I just got the blood test back and I'm pregnant!" Watch it go down below:
It's no secret Kim and Kanye have been trying for a second baby. Season 10 follows Kim through her journey as she visits with a fertility doctor. There was also, ahem, this comment she made about "having sex 500 times a day." Congrats to the West family on this exciting news! Rumor has it baby #2 will arrive in December–we can't wait to meet the new addition.
Don't forget to check out: celebs who lie about their age, Kendall + Kylie for Topshop and this size 0 woman got liposuction
[Photo: Splash News]