Kylie Jenner Is Obsessed With This Healthy Snack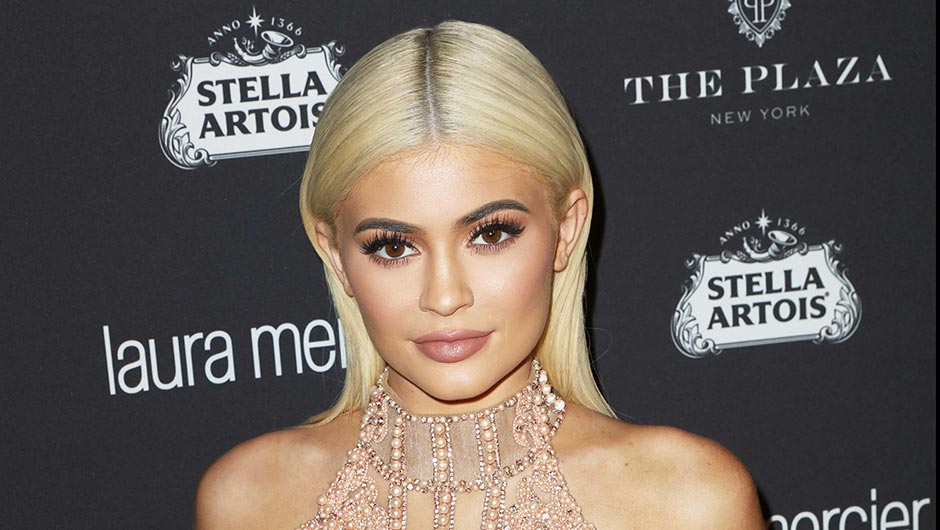 There are many things you learn about Kylie Jenner when you choose to follow her on Snapchat. For example, I can list the names and birth order of all her dogs and know that she eats six packs of pomegranate seeds a day. Back in 2011, it was just three packs. She has really stepped up her game over the past few years! I think it's safe to say that she's obsessed with the juicy red seeds.
Lucky for her, there are plenty of beauty benefits from eating pomegranate seeds. They contain vitamins A, C and E, which are great for hydrating skin and fighting acne. Let's take Kylie's lead on this one and try this healthy snack. Maybe start with one pack a day and work your way up to six if you find yourself as obsessed as kylizzlemynizzle (her Snapchat name, add her!).