Kylie Jenner Reveals The First Thing She Eats Every Morning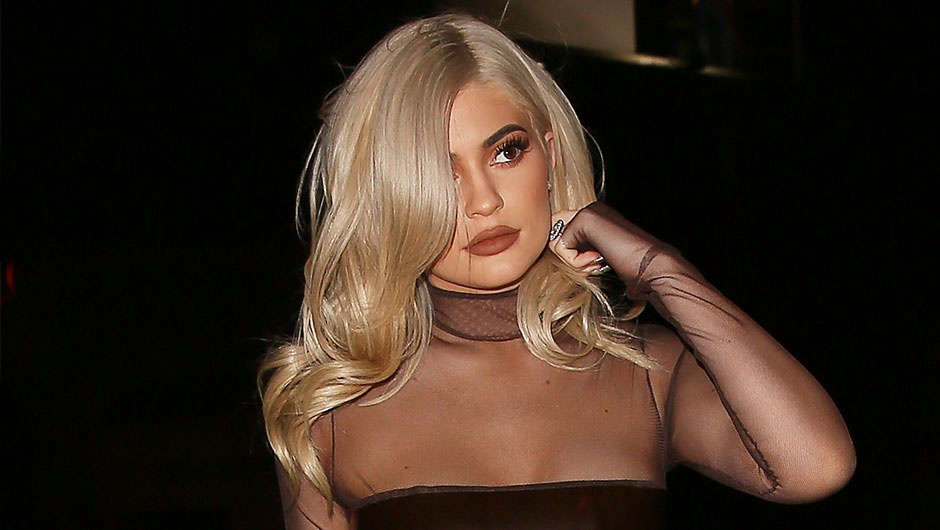 Surprising fact of the day: Kylie Jenner cooks often, and she's good at it. You already know this if you follow her on Snapchat where she shows off her skills. She can whip up BBQ chicken, Brussel sprouts, baked potatoes, and a mean mac & cheese, but there's one dish she always comes back to.
In a post on her app titled "My Breakfast of Champions," the reality star reveals that she makes the same breakfast every morning. "I seriously love being home and cooking for my friends and family, especially breakfast," she writes. "I make the same meal every morning because it's amazing and it's T's favorite. He always asks for it!" Ooh, so Tyga's a fan of Chef Kylie's signature dish too! So… what is it?
For breakfast, every day, Kylie Jenner makes an egg and rice scramble with a side of sausage patties for herself and her boyfriend. It looks a little something like this:
In case you want to try it too, here's her recipe: "I cook the eggs and rice together in a pan (sometimes I add cheese too) and in a separate skillet I fry up the sausage with a little olive oil for about 13-15 minutes until it's well-done… and voila!"
Don't forget to check out: Britney Spears' sons all grown up and Lena Dunham's cellulite on the cover of Glamour
[Photo: Splash News]