We have to admit, Lauren Conrad never looks bad when she steps into the spotlight. This time, we're loving her simplistic look from her wavy hair all the way down to her gray nails. She even has a gorgeous, natural glow about her as well – maybe from self-tanner or maybe from living in sunny California all year. Either way, she scores big with the fashion gurus so whether you're going to a party or to the office, find out how to get the look: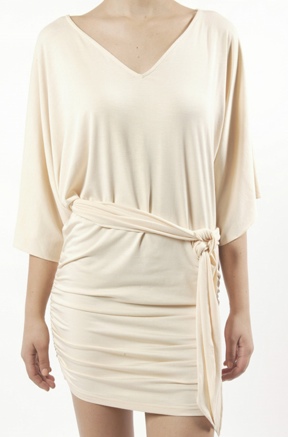 This Abi Ferrin Convertible Dress ($318) is so cozy and flattering that you'll want to wear it all the time – and you can. Pair it with wedges in the summer or with tights in the winter.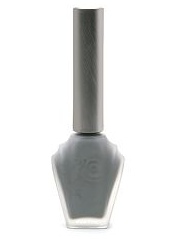 Since gray is usually such a drab color, we're surprised to see how well she pulls it off. Try it at home with this bottle of Knockout Nail Polish in Concrete ($8).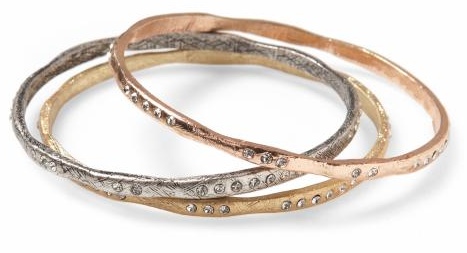 Although Lauren's Dana Rebecca bracelets costs thousands, we think this Hive & Honey Metal Bangle Set ($48) is a great lookalike, for both your wrist and your wallet.
Her second bracelet, a flower cut tennis bracelet, adds a feminine touch to her outfit. We're loving this Target Marquise Cut Bracelet with Cubic Zirconia ($39.99) instead.
See more of our favorite celebrity styles and shop our guides to the best wrap dresses and the best bracelets. Join our e-mail list for exclusive SHEFinds updates.