No matter what your bust size, you can now wear a 
white button down
. (Finally!) With dual buttons where you need them, kiss puckering goodbye ($80).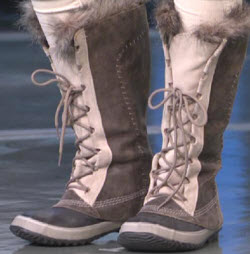 Waterproof and suede, these Sorel boots are an investment, but they last for several seasons. Oprah stamp of approval! ($200 at Zappos,  Amazon,  Piperlime).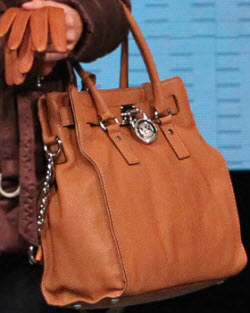 Buttery and beautiful--need we say more? Get the exact shade shown on eBay here, or here. If you like the python pattern better, this one is yours. (up to $298)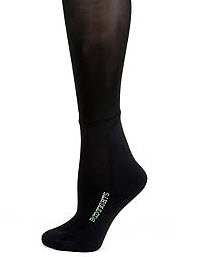 A puddle's worst nightmare. A thick moisture-wicking sock built into tights, grab yourself some Boottights ($30) before all of the Oprah fiends get to them! (Oprah says these revolutionized her life, much like Spanx.)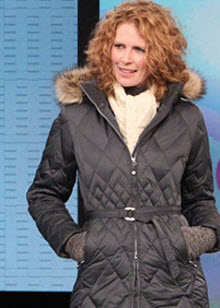 Like having a corset waist built into your puffy coat, this Eddie Bauer Slope Slide Down parka slims every size--and it's available from extra small to 3X ($178).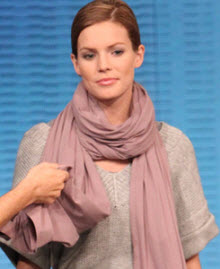 A scarf that turns into a blanket, and feels like a t-shirt = amazing. Get this Nomad by Fluxus scarf ($50).