I love perfume and I have many different scents, but my all-time favorite is Nirvana White by Elizabeth and James. It was literally love at first smell.
Nirvana White has a very sophisticated and feminine scent. Its main notes are peony, muguet and tender musk, so it's definitely a scent for someone who wants to be noticed. Trust me, if you're wearing it, you will be noticed.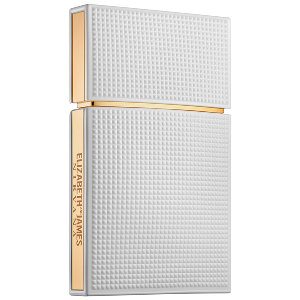 Elizabeth and James Nirvana White ($60-$100)
The reason I love this perfume so much is because it's unique and makes me feel edgy, yet pretty. I even got my sister hooked on it! Every single time I wear Nirvana White I get compliments on it. Obviously, it smells different on everyone's skin but what won't be different is the compliments you'll receive.
Nirvana White also comes in Black, which features violet, sandalwood and vanilla notes.
Don't miss the best matte lipstick ever and why you need to sleep with a satin pillowcase!
[Photo: Sephora]