Lilly Pulitzer For Target Dresses Are Up To $335 On eBay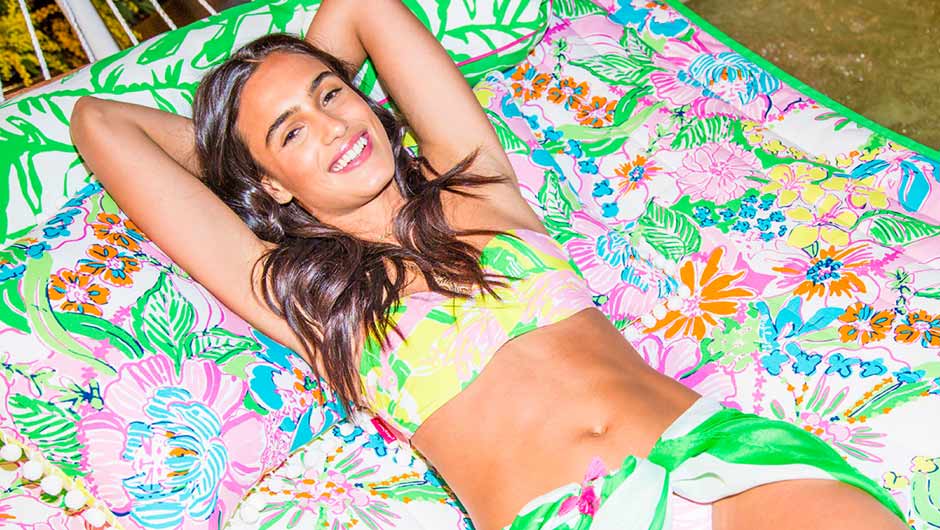 The Lilly Pulitzer for Target launch on Sunday was reminiscent of the Missoni fiasco of 2011. The site crashed, store shelves were wiped clean in mere minutes (no, really) and the collection sold out fully online by noon the same day. If you are like the many, many people who were unable to buy a single item from the line, you're in luck–well, sort of. Yes, Lilly for Target pieces have hit eBay (32,779, to be exact), but the prices are outrageously high. Dresses that were originally $40 are now going for $335, a set of 4 towels is $250 and that hammock is $700.
Target's spokesman Joshua Thomas called the eBay markups "really disappointing" to USA TODAY. He also mentioned the chain does not plan to re-stock the line. So, buying resale might be your only option, Lilly diehards. Or, you know, you can buy a real Lilly dress for just $130 here.
Don't forget to check out: the Rebecca Minkoff online sample sale, celebrity style from Coachella and the best online outlet stores
[Photo: Target]