Here at SheFinds, we're lucky enough to try tons of the newest and best beauty products every day. Because so many products come across our desks, we're not easily impressed. Sometimes it feels like if you've tried one lipstick, you've tried them all. But every once in a while, there's a product that stands out from the pack and that's exactly what happened when I started testing Lime Crime's Matte Velvetines Liquid Lipsticks.
First of all, holy amazing pigment! The colors go on super rich and deep and they stay that way for hours on end… without drying out your lips, no less!
I basically only wear a red lip and Lime Crime has so many incredible Velvetines options that flatter my fair skin tone. I'm wearing New Americana in the pic above, but here are a few more shades I'm loving for the season: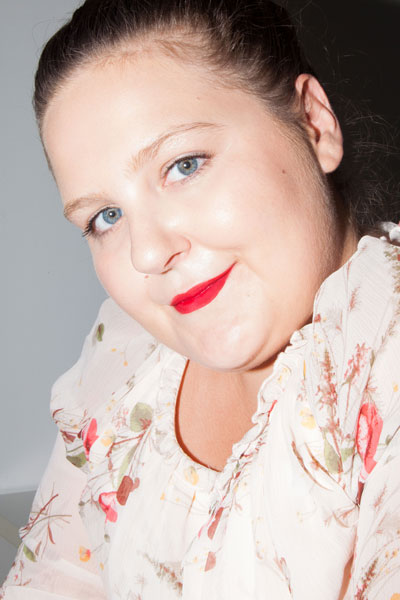 Matte Velvetines Liquid Lipstick in Red Velvet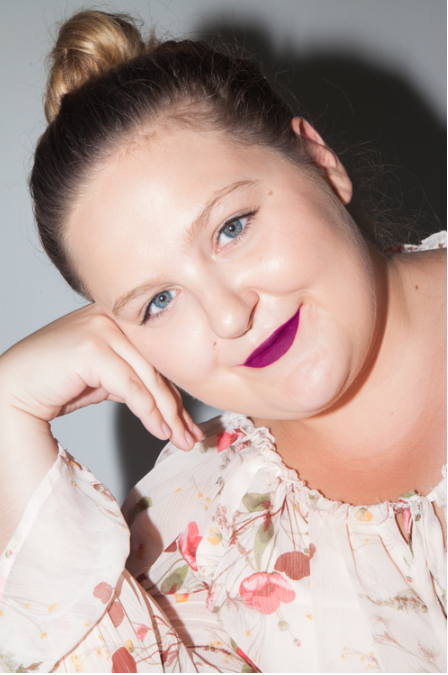 Matte Velvetines Liquid Lipstick in Beet It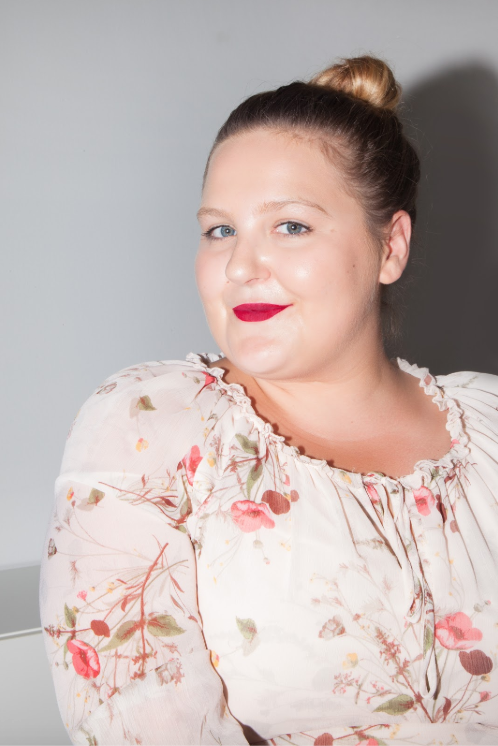 Matte Velvetines Liquid Lipstick in Red Rose
Like I said, red is my color, right?! I really love that Lime Crime has a variety of crimson shades, ranging from orange-red to a purple-red to go with whatever I'm feeling that day.
If you are on the hunt for a new lipstick (or two or three!) that won't disappoint, I can't recommend the Velvetines Liquid Lipsticks enough. It will be the best $20 you spend and once you try one, you won't be able to resist going back for another (and another…). Plus, exclusively for you, get 20% off your limecrime.com order using code SHEFINDS at checkout.*
SHOP LIME CRIME'S MATTE VELVETINES LIQUID LIPSTICKS NOW
*Offer ends 10/31/18 and for one-time use only on limecrime.com. Cannot be combined with other offers. Excludes sale items and all items under $10.
SheFinds receives commissions for purchases made through the links in this post.
The editors at SheFinds wrote this post on behalf of Lime Crime and received compensation as part of our agreement.