Full disclosure: I'm a total bra snob. When it comes to bras, I want it all and I refuse to compromise. Good looks, support, comfort and yes, affordable, too. If you think I'm walking around bra-less because I'm so hard to please, think again. My secret? LIVELY.
I own a lot of bras and hands down, LIVELY is in my top five. Their bras are super pretty, but also extremely functional. And that's really how bras should be. You should feel pretty and special when you slip into one, but it also needs to do its job. LIVELY's bras are awesome because they're supportive for a huge range of band and cup sizes while also being comfortable all day long. Trust me, I know. I'm never rushing to rip my LIVELY bra off at the end of the day.
Here's the most incredible part, though: all of LIVELY's bras–yes, really, all of them!–are just $35. Let that sink in for a minute. That's less than a week's worth of Starbucks for gorgeous piece of lingerie that you'll wear and love for years. The price really can't be beat.
LIVELY has so many great bras to choose from, but if buying them all isn't an option for you, start with these three. (P.S. If you buy three bras at LIVELY, the price drops down to $80 for all three!)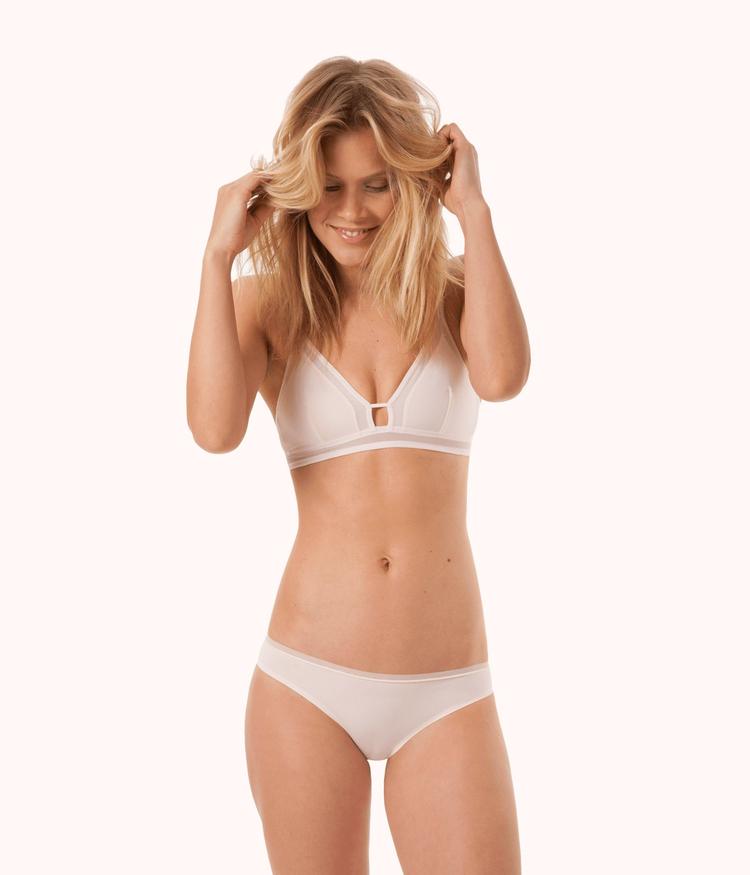 1. The Mesh Trim Bralette ($35) is my probably my favorite everyday style because it's just so comfortable and pretty. I actually own this bra in four colors, that's how much I love it. It also comes in a Busty version for women with larger cup sizes.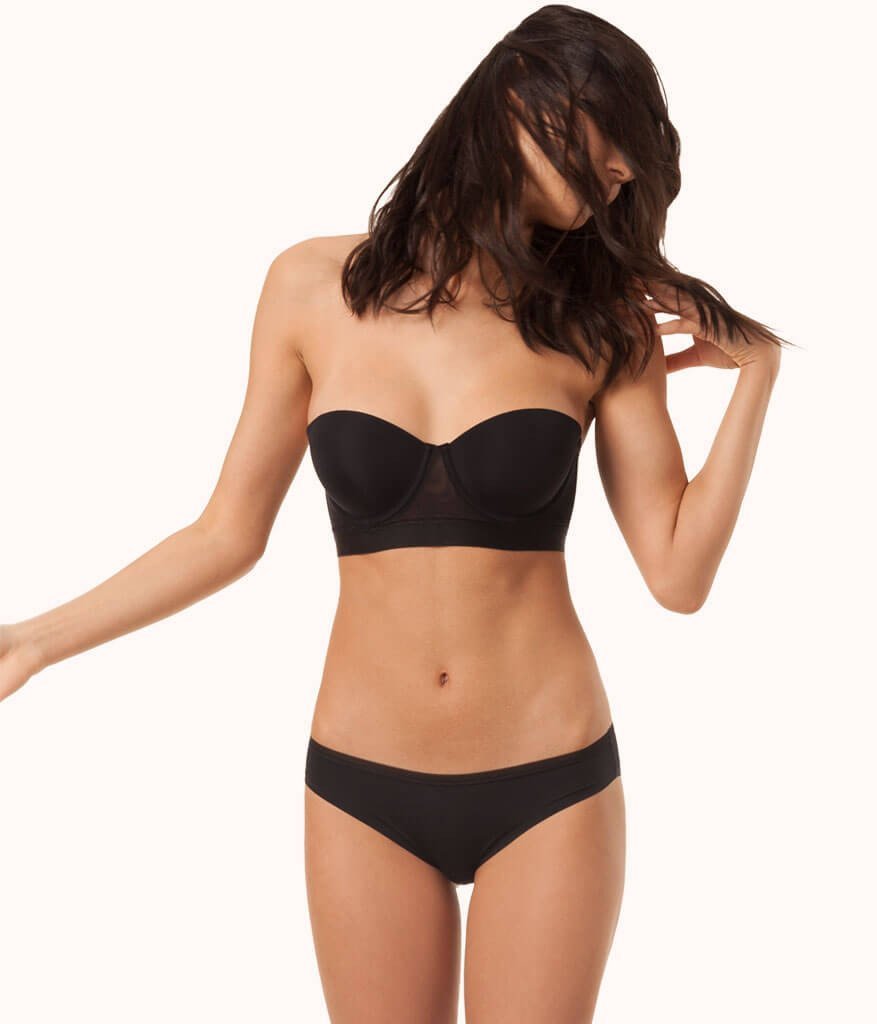 2. The Smooth Strapless ($35) is without question the best strapless bra I've ever worn because it really does stay put. It's currently available up to a DDD cup.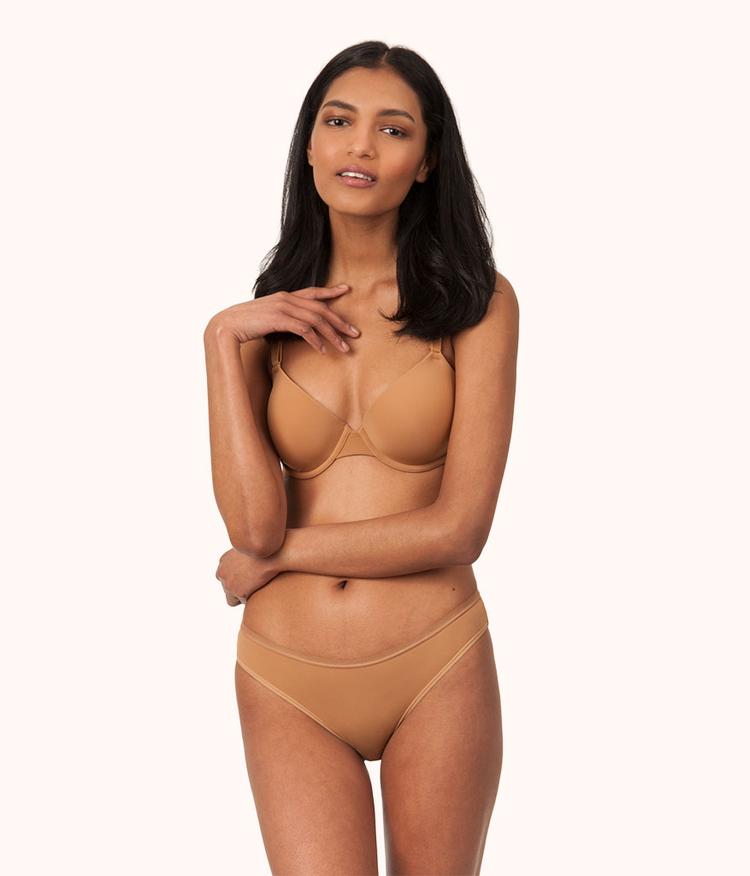 3. The T-Shirt Bra ($35) is another really good everyday option, especially when you're wearing a tighter top and want your chest to have a nice, smooth shape. In addition to being really comfortable, this bra also comes in a host of "nude" colors to match tons of different skin tones.
SheFinds receives commissions for purchases made through the links in this post.
The editors at SheFinds wrote this post on behalf of LIVELY and received compensation as part of our agreement.