I normally don't even look twice at gift with purchase offers, but this one was just too good not to share. From now until March 19, 2019, L'Occitane is giving away 4 free hand creams packaged in a limited-edition tin with any purchase over $50.
This is major for two reasons. First, L'Occitane's hand creams are honestly the best of the best. The fact that they are giving away not one, not two, not three, but four is beyond a good deal. And second, spending $50 at L'Occitane to get your four free hand creams is so easy. In addition to their hand creams, they have so many amazing products. Here are a few of my favorites to get you to the $50 threshhold: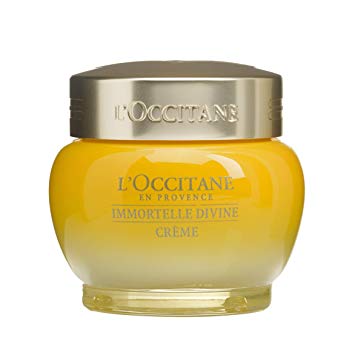 IMMORTELLE DIVINE LIGHT CREAM SPF 20
Hands down, one of the best moisturizers I own. It keeps my skin soft, smooth and healthy all year long and it's great at calming redness and seriously soothing dryness. It's a splurge, but you only need to use a little so it lasts a long time.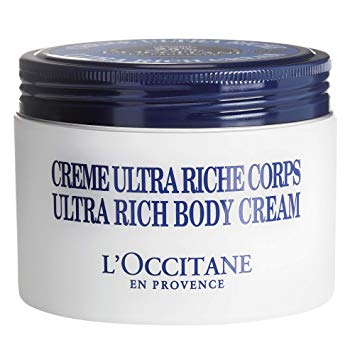 SHEA BUTTER ULTRA RICH BODY CREAM
Whenever my skin is feeling extra dry, this is the stuff I reach for. It rich, thick and creamy and it's especially great on knees, elbows and ankles.
Last but not least, it's a little known secret that L'Occitane makes truly amazing candles. I like to light this lavender scented one before bed–it helps me sleep like a baby.
PS: Be sure to use code HANDS19 at checkout to get your free hand creams!
SheFinds receives commissions for purchases made through the links in this post.